Our skilled polishers have been highly commended by customers for work on pieces which some owners have thought beyond repair. The removal of damaged polish is done by hand to prevent veneer lifting and once the surface has been prepared we can stain to match your required colour and polish with a durable lacquer to your required sheen level.

We have the facility to polish items in our purpose built factory or on-site. We provide experienced polishers and sprayers for shifts dependant on our clients' wishes.
We are experienced in working to architects' exacting specifications and with customers requirements and can colour match new bespoke pieces to fit in sympathetically in their new surroundings, such as Wooden floor restoration, Panelling, Staircases and more.

Samples of lacquer finishes and specialist enamel paint finishes can be supplied on request.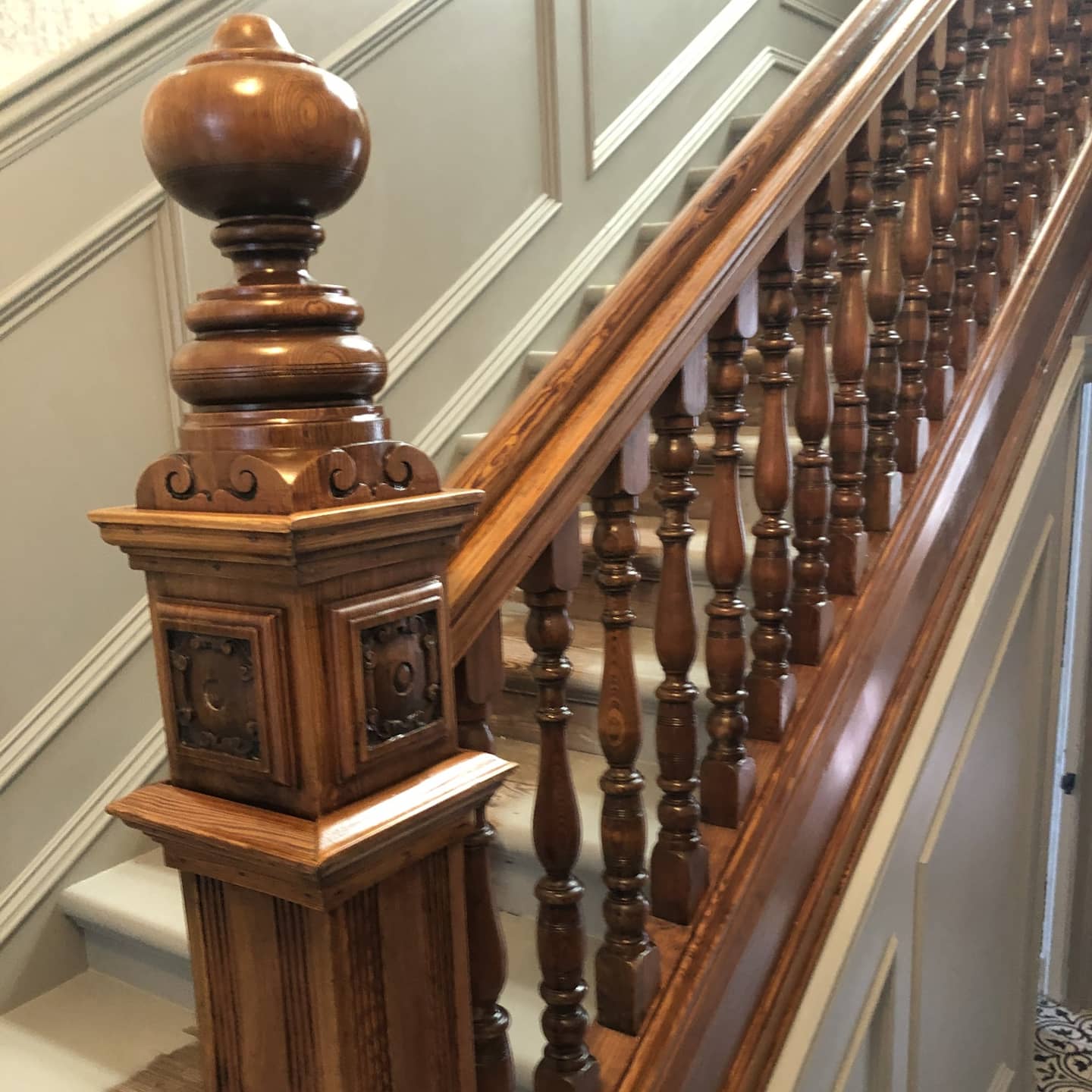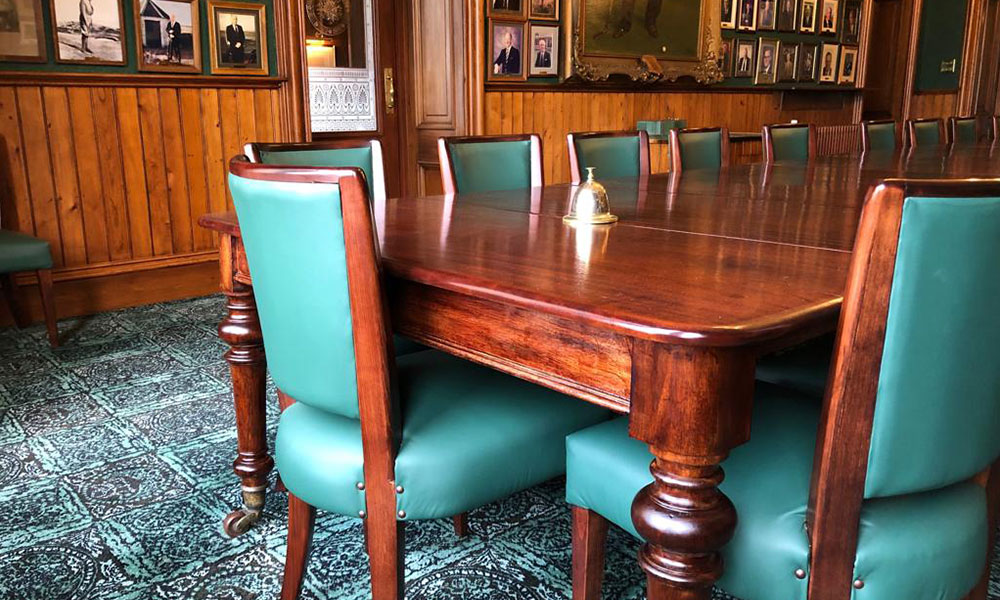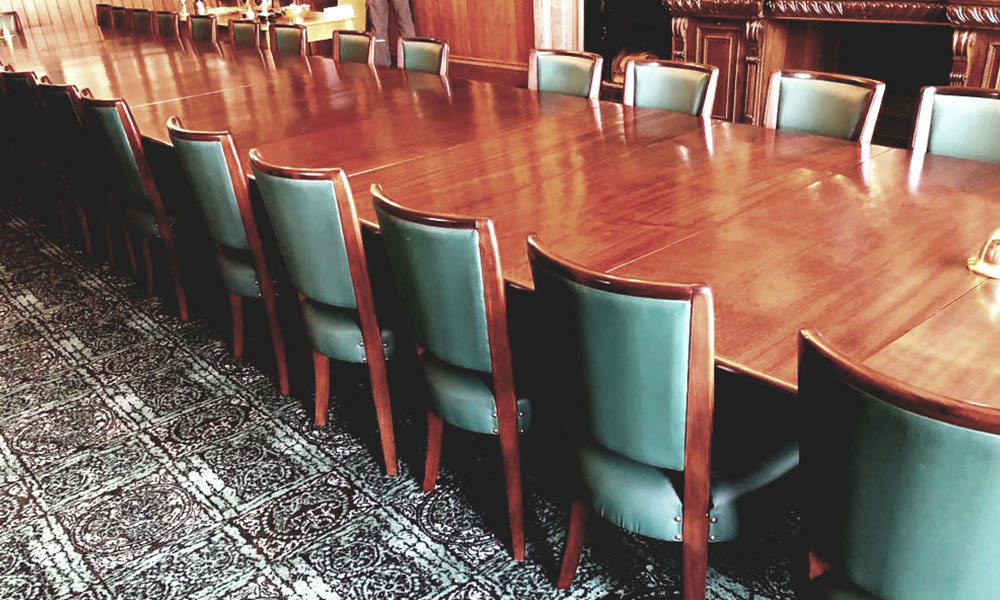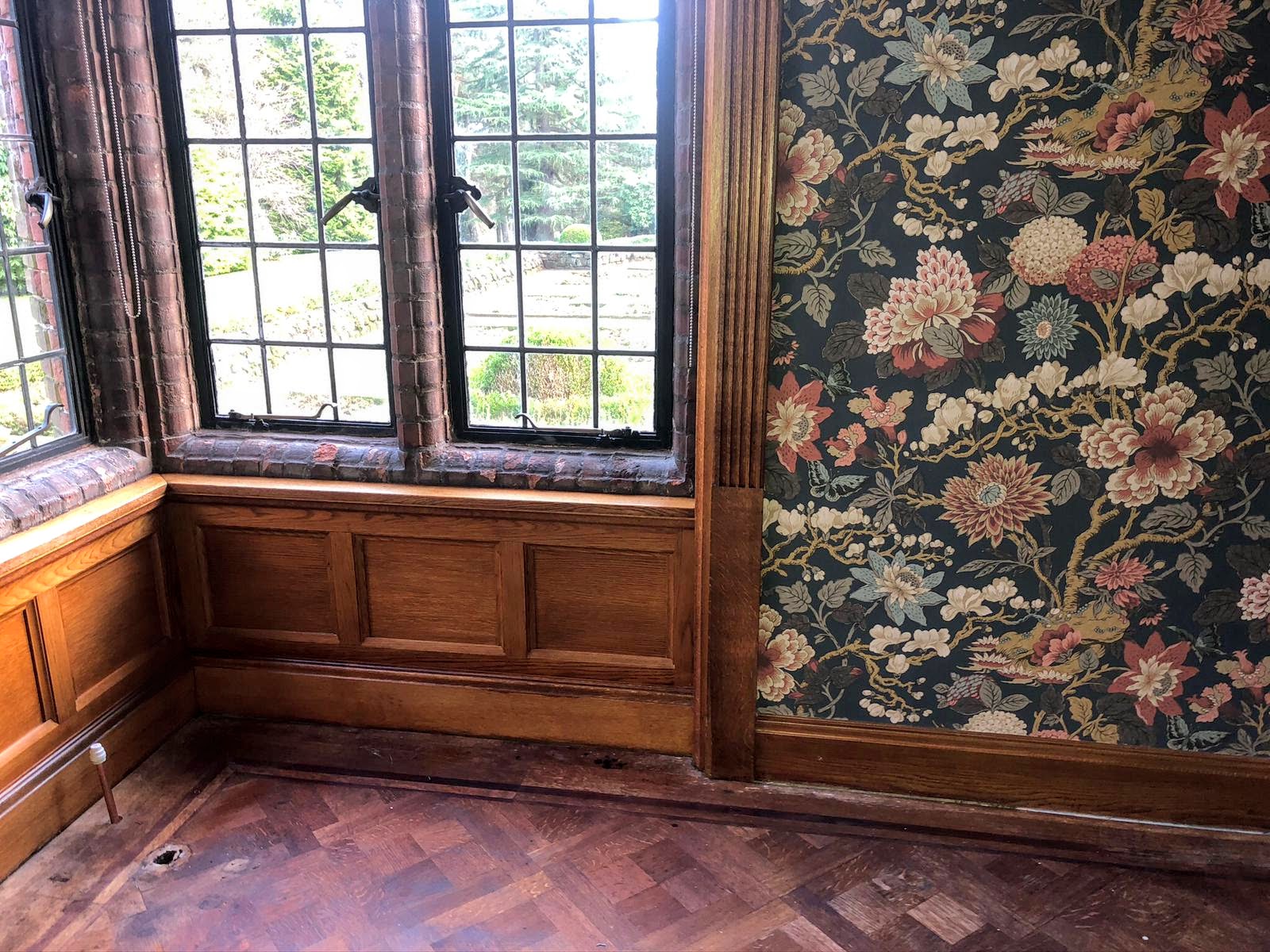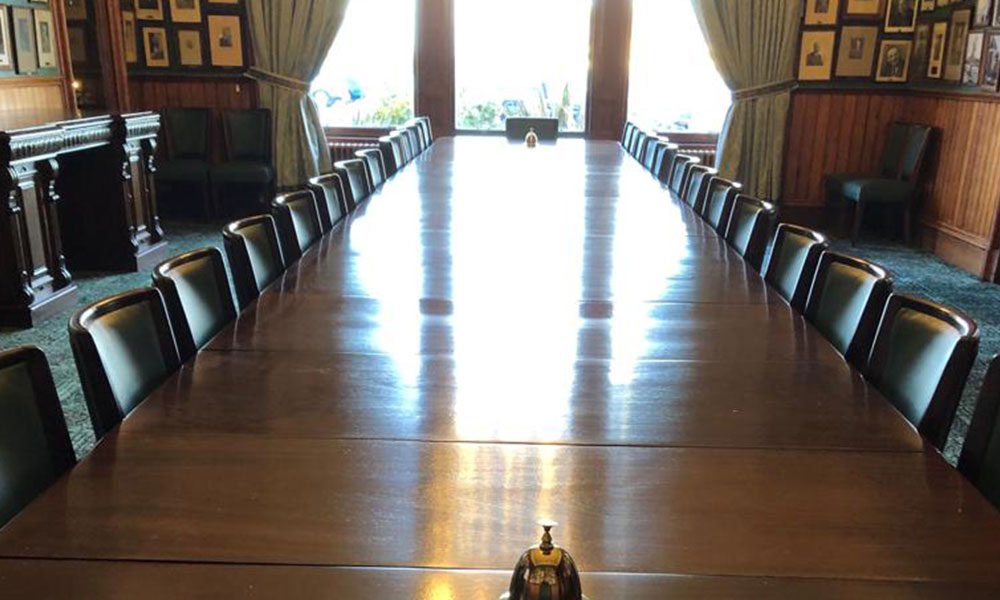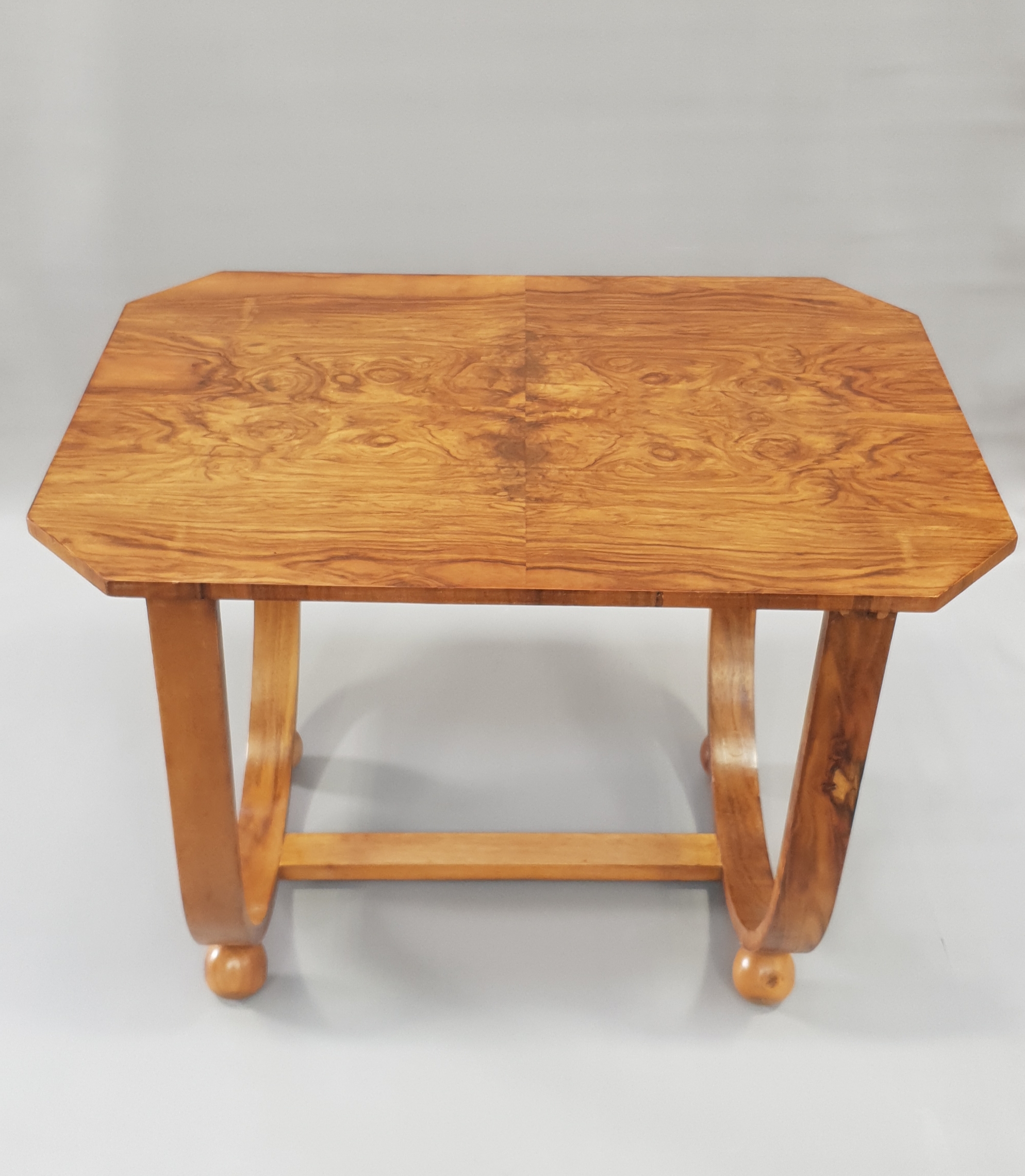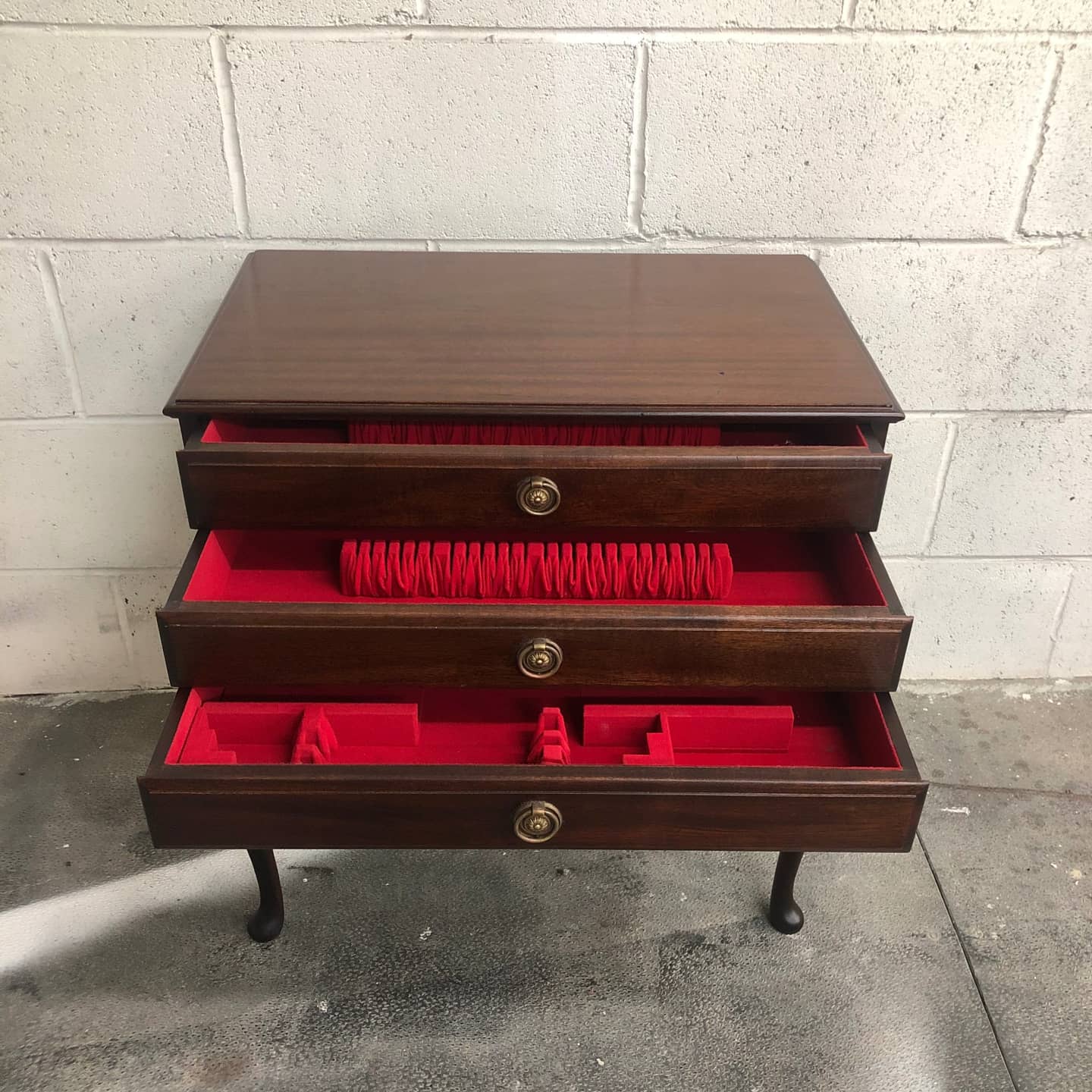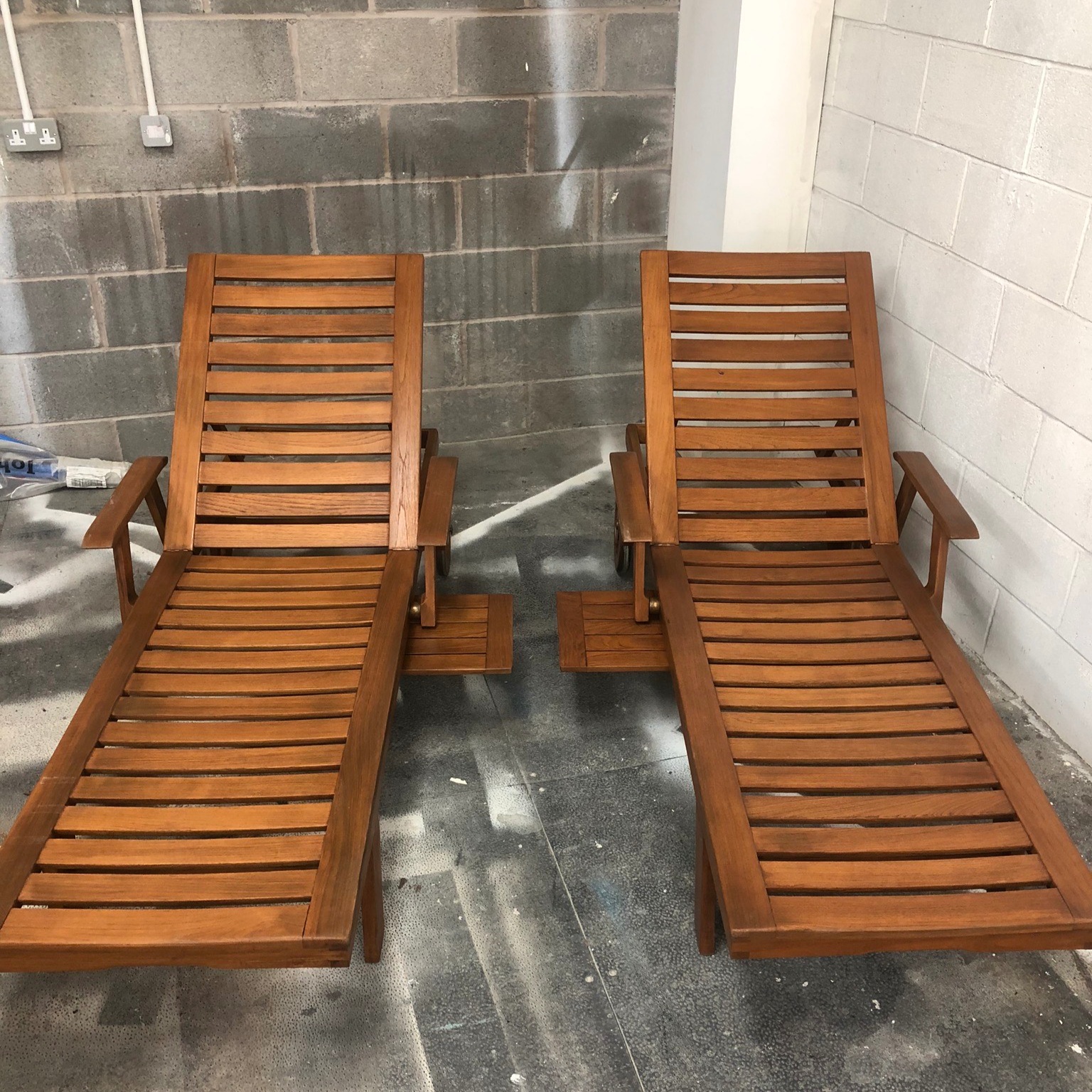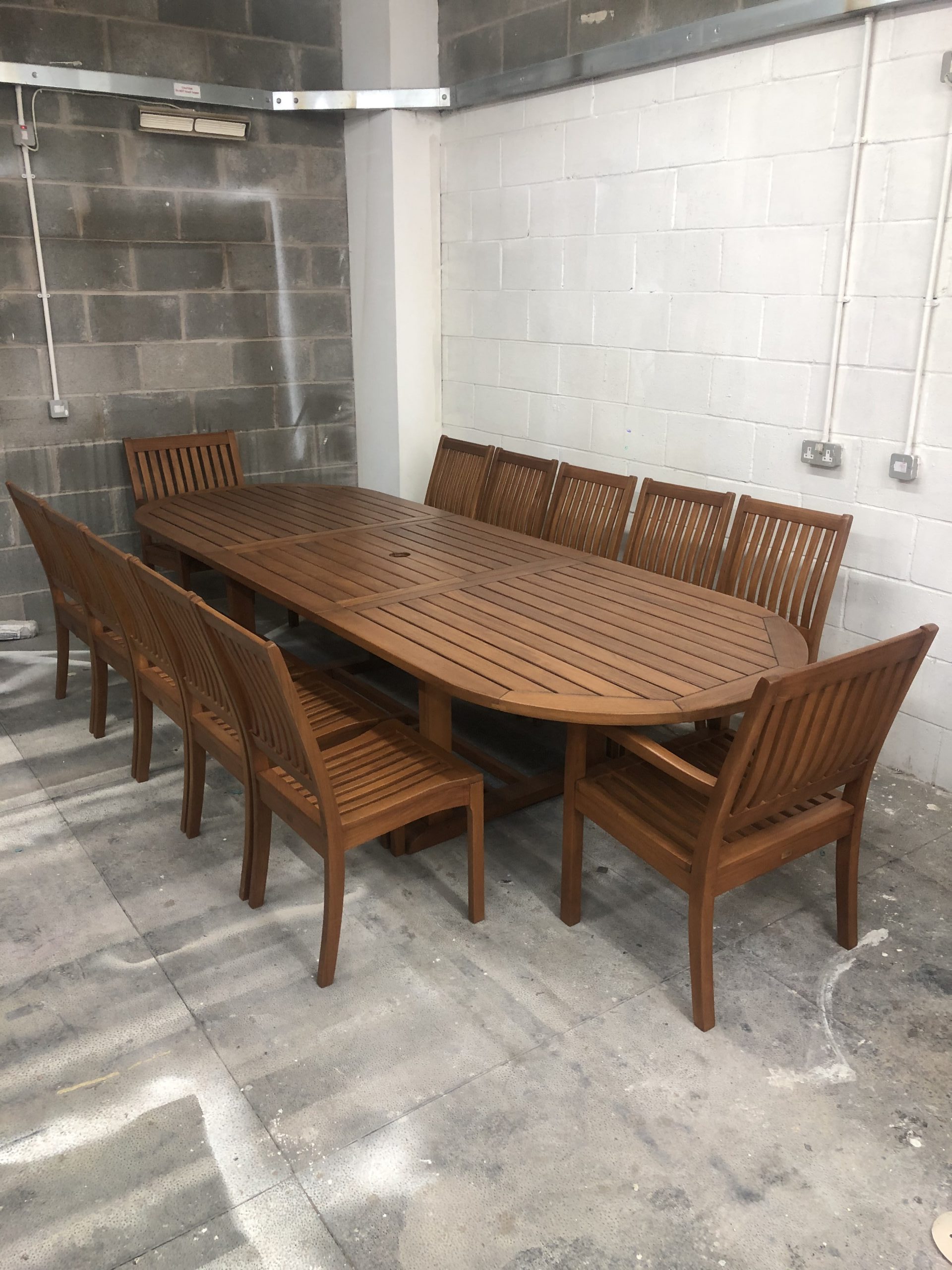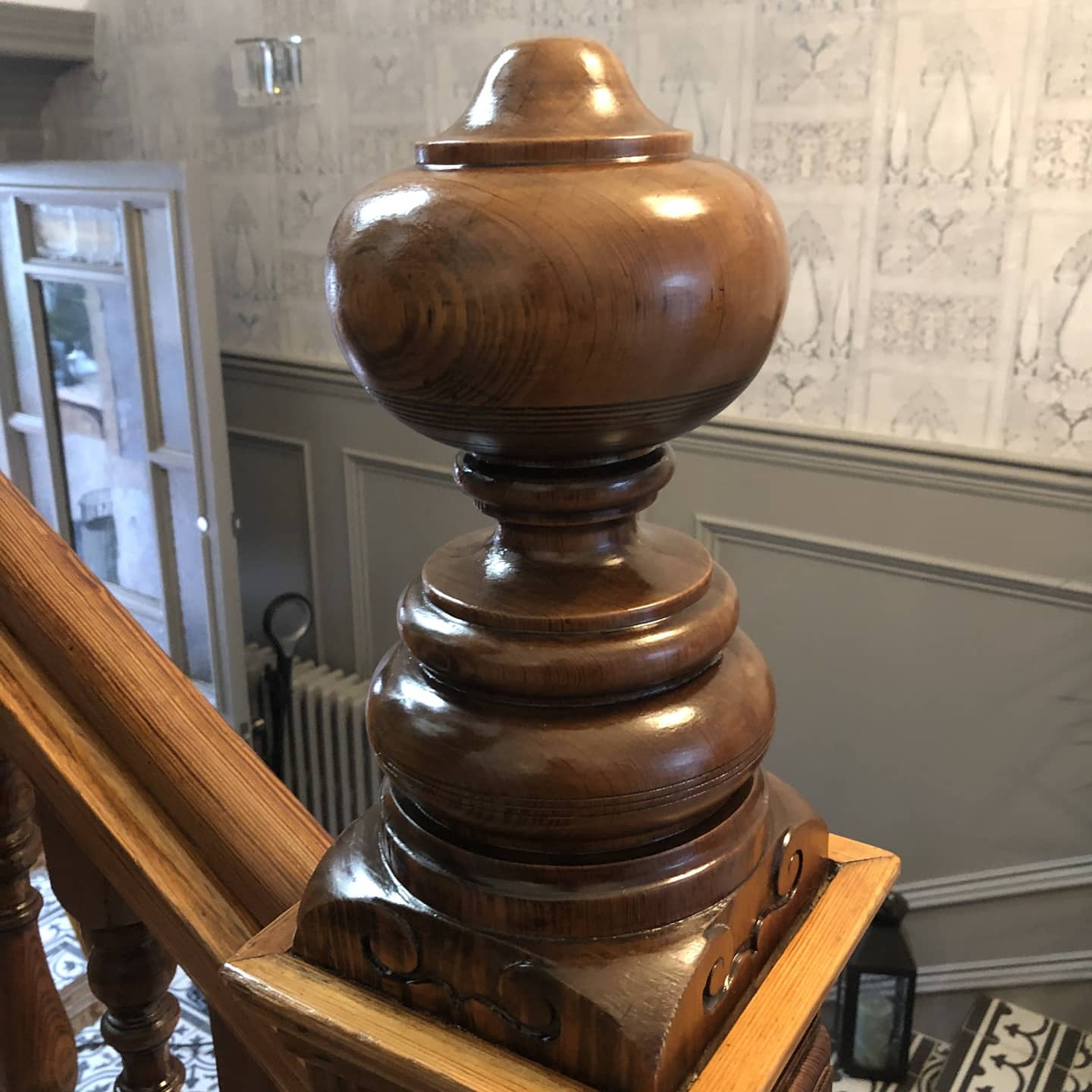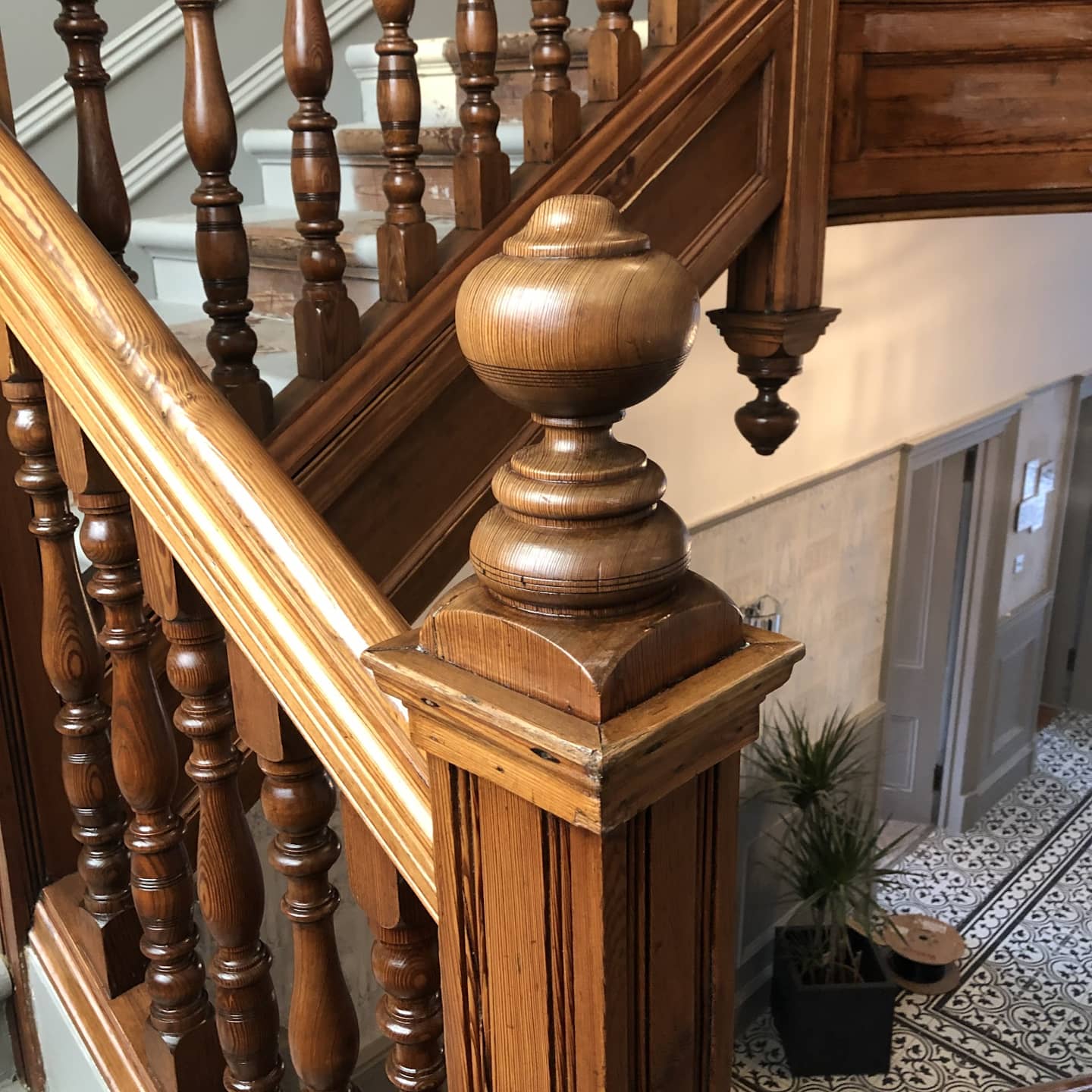 French Polishing
We have a long and rich tradition of providing the very best French Polishing techniques and restoration. Our dedicated team of polishers have the experience and skills required to deliver the finest polishing solutions.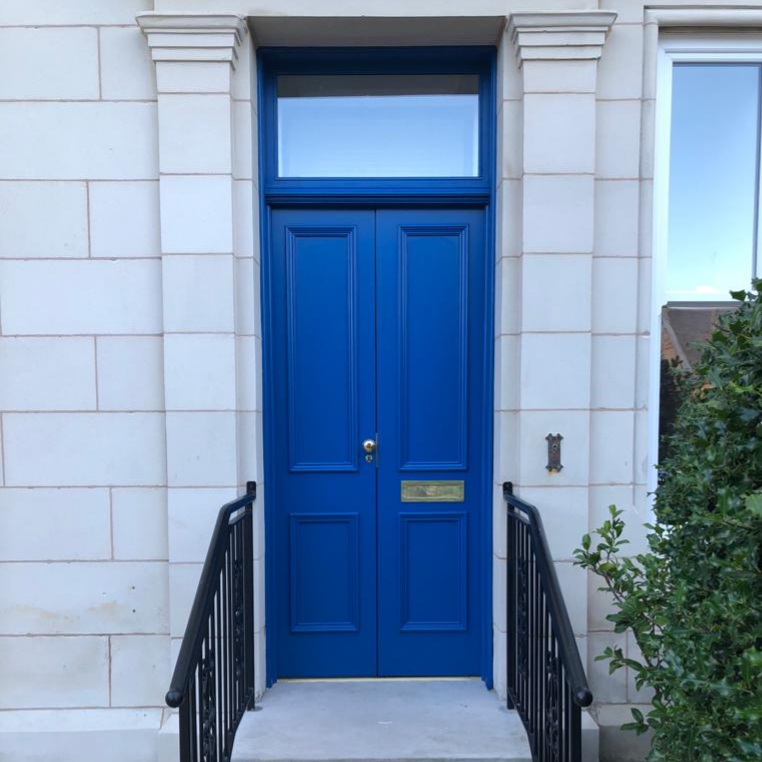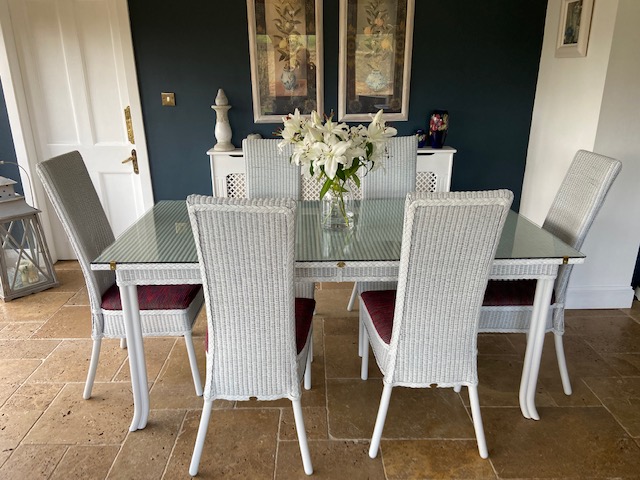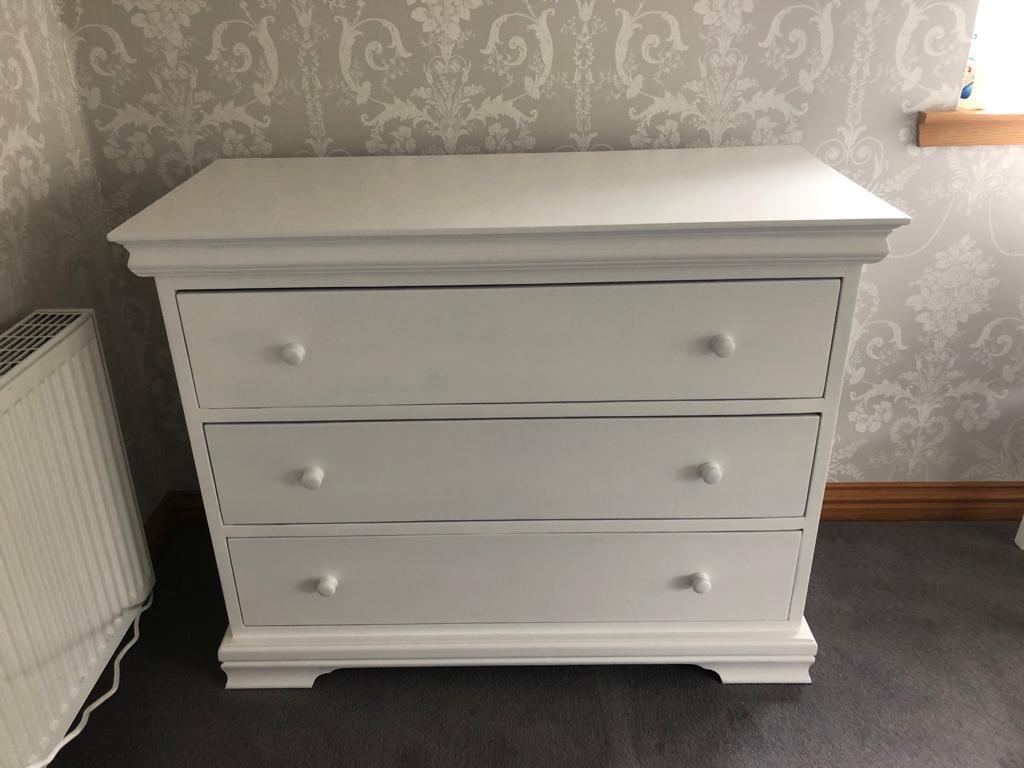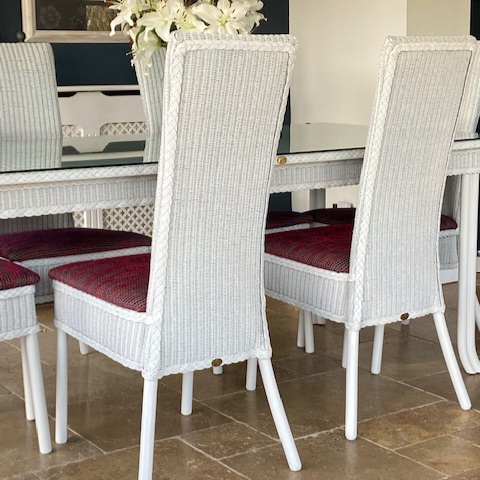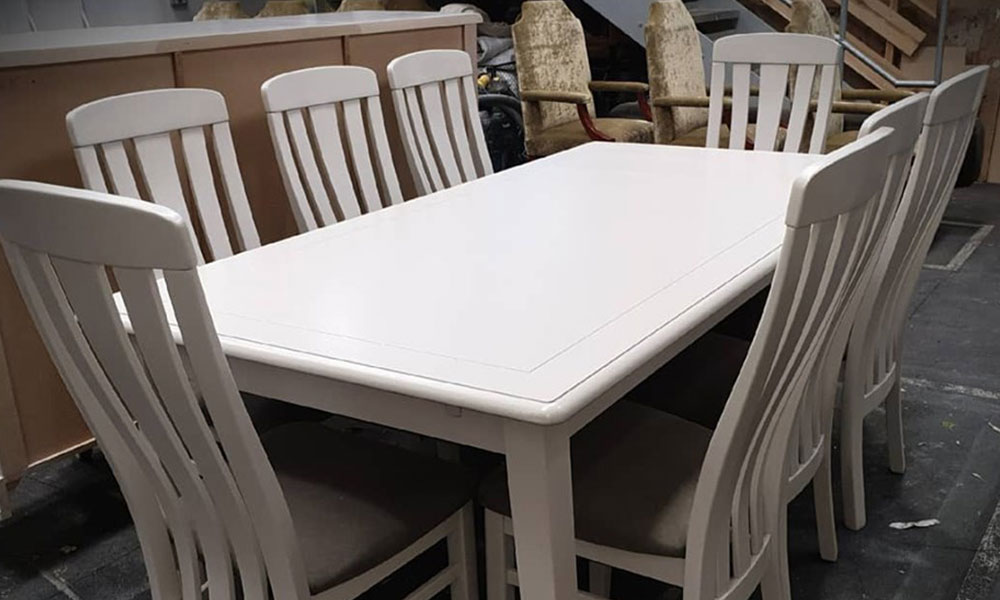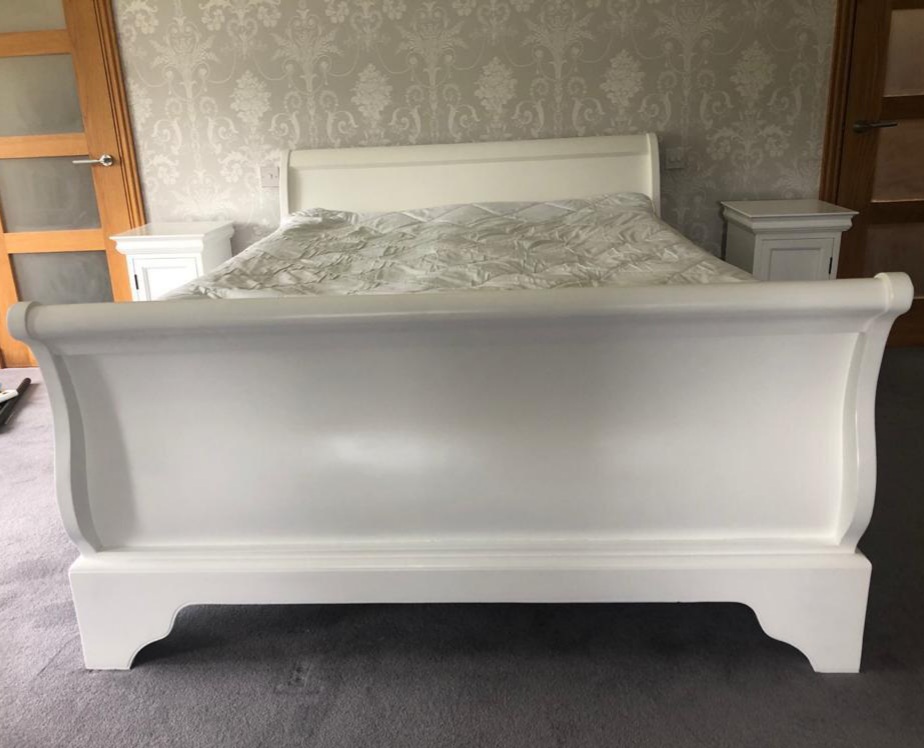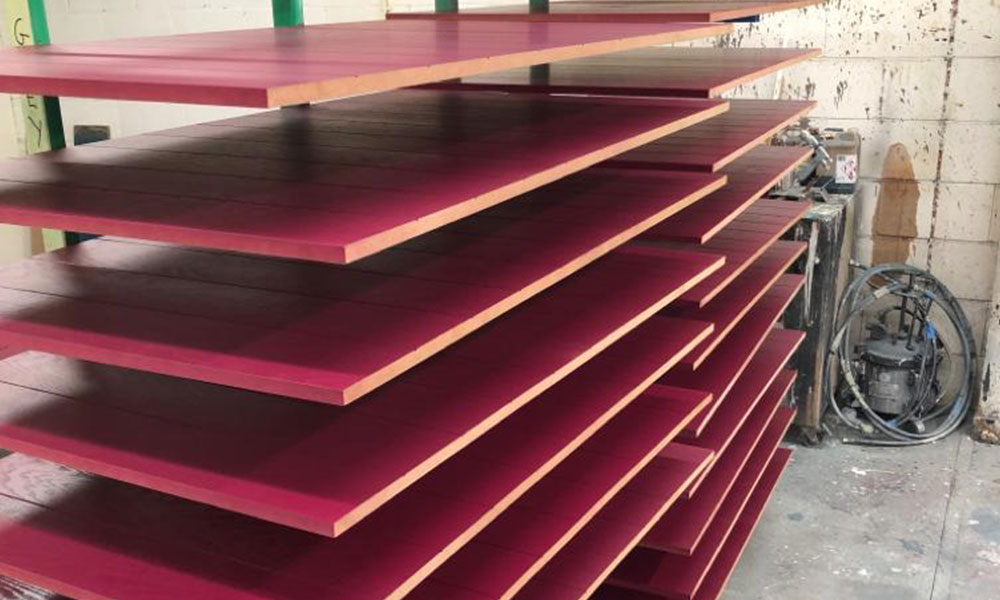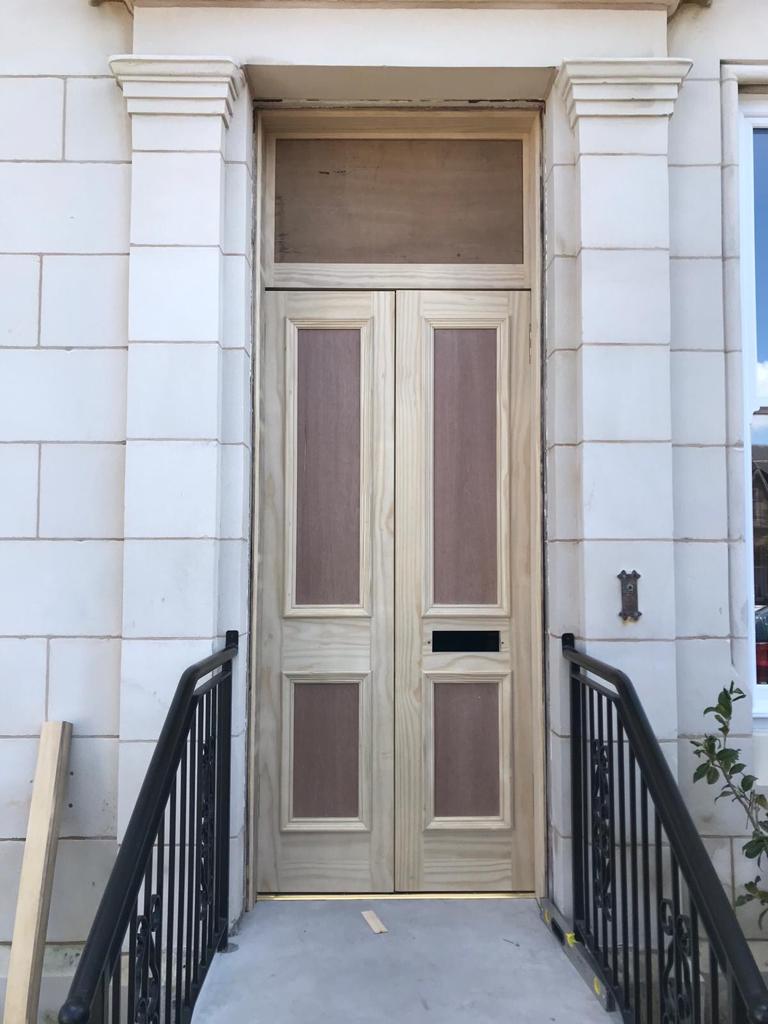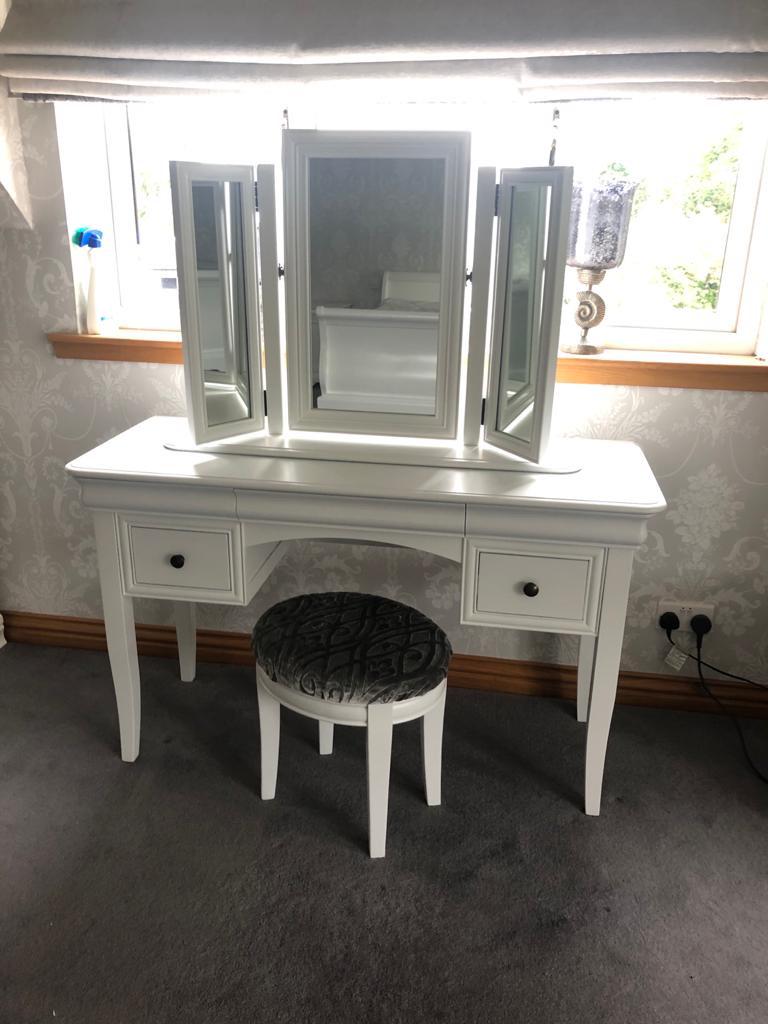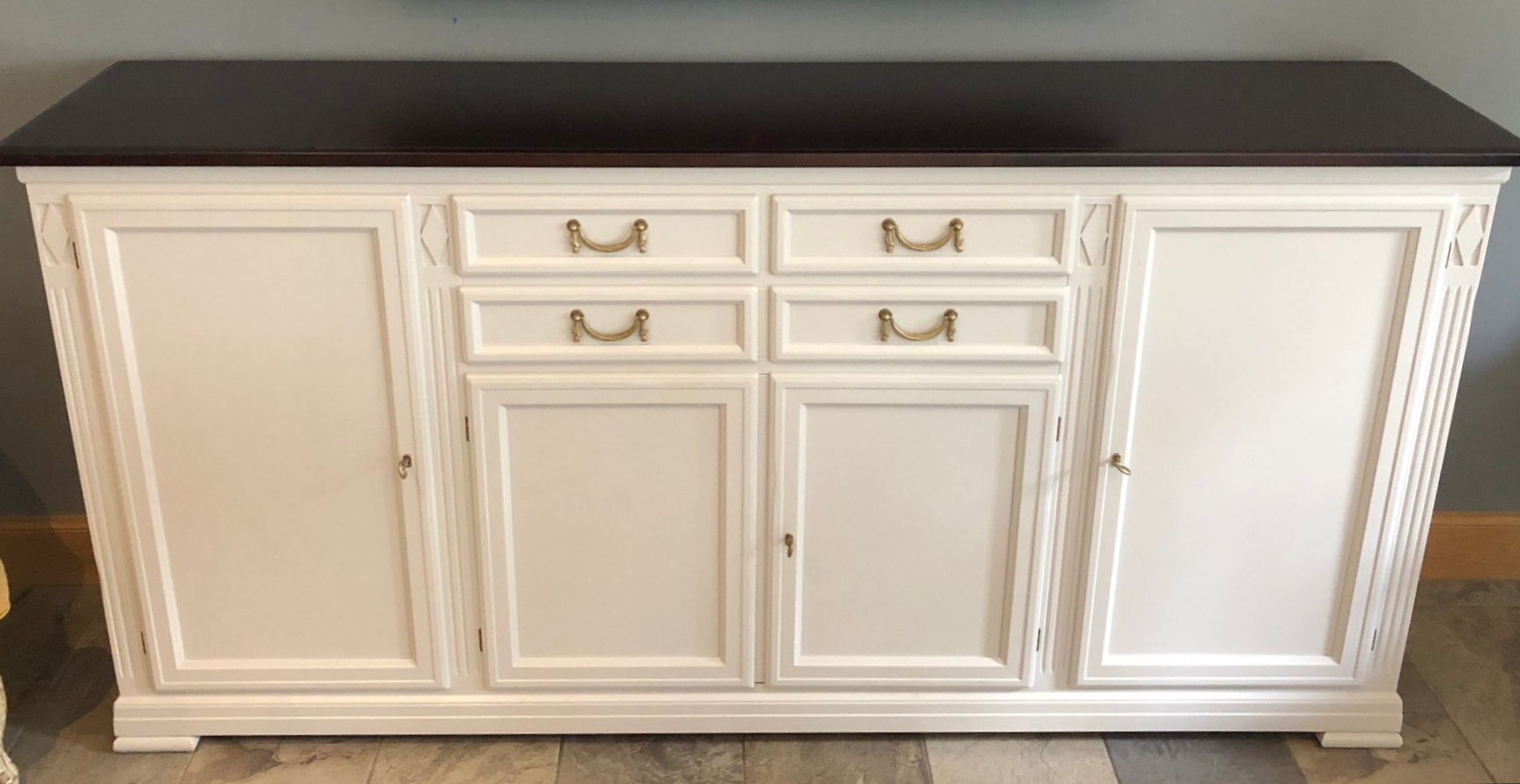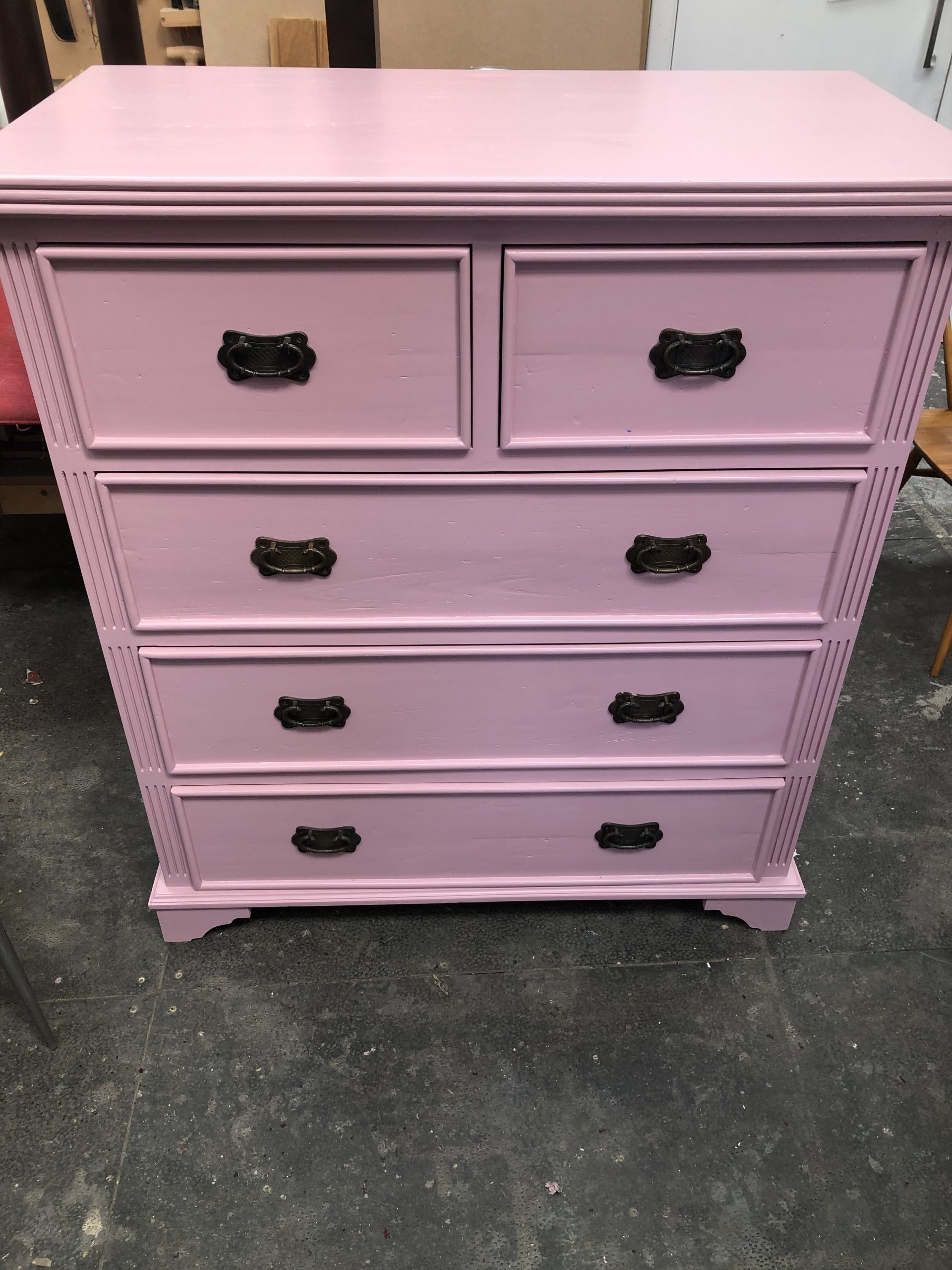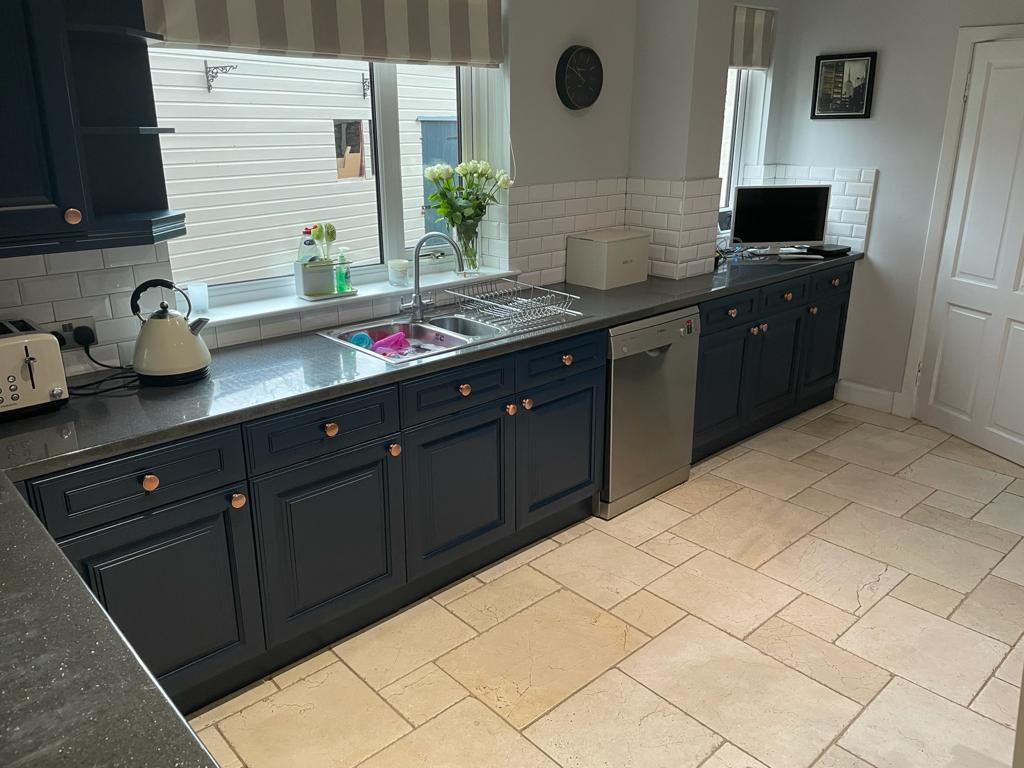 Spray Polishing
Our French Polishers are specialists in professional spray finishing. We provide a range of services for all types of furniture. Affordable and time-effective method to give furniture a new lease of life or look. Spray paint finishes are increasingly popular option for those looking to revitalise their tired furniture. Choose from any colour of paint which can be paired with a variety of different finishes. Some of these include high gloss, metallic and matte black. Commercially, any colour and sheen can be matched and applied to almost any substrate. We work to the specifications of all architects and designers.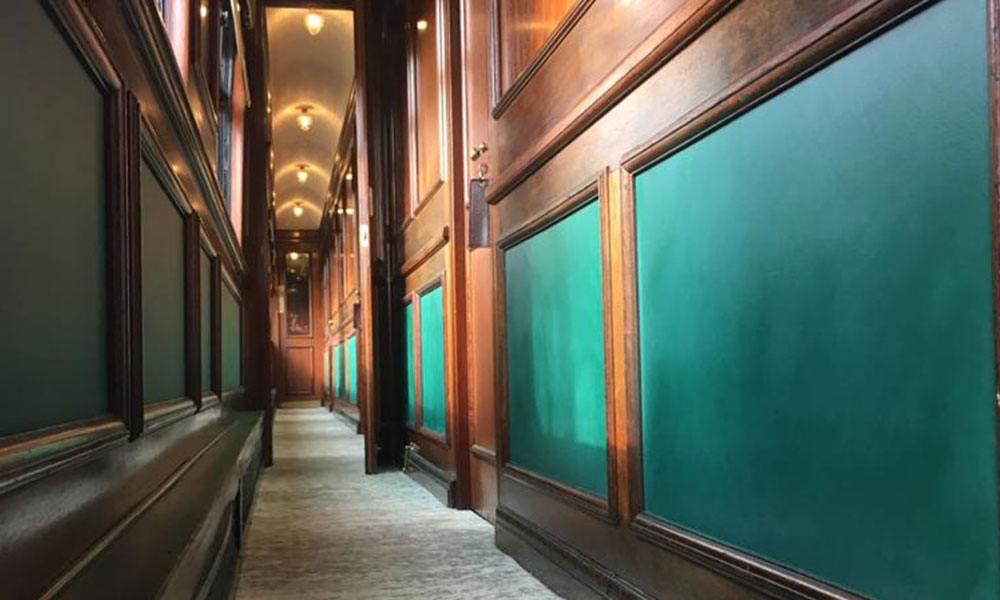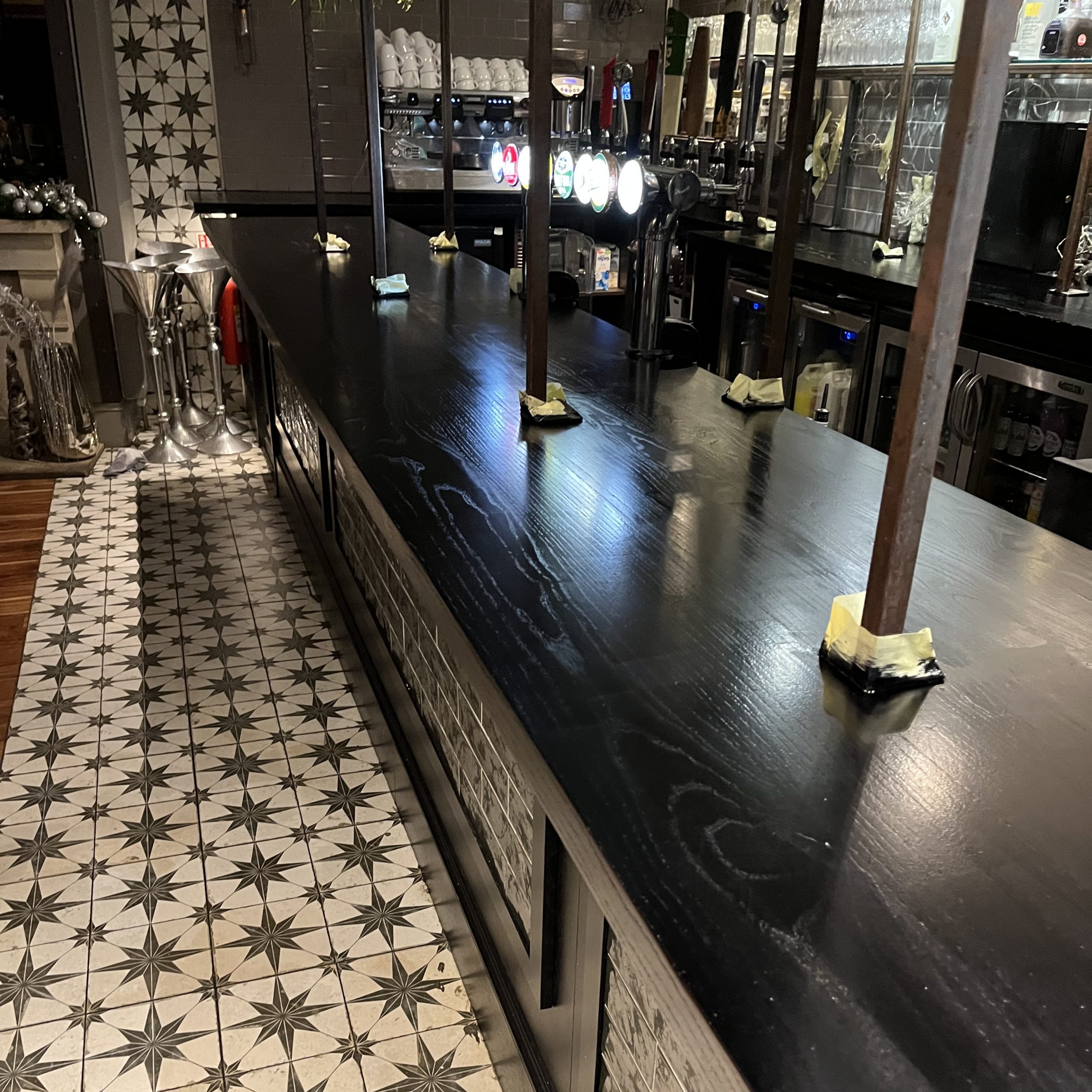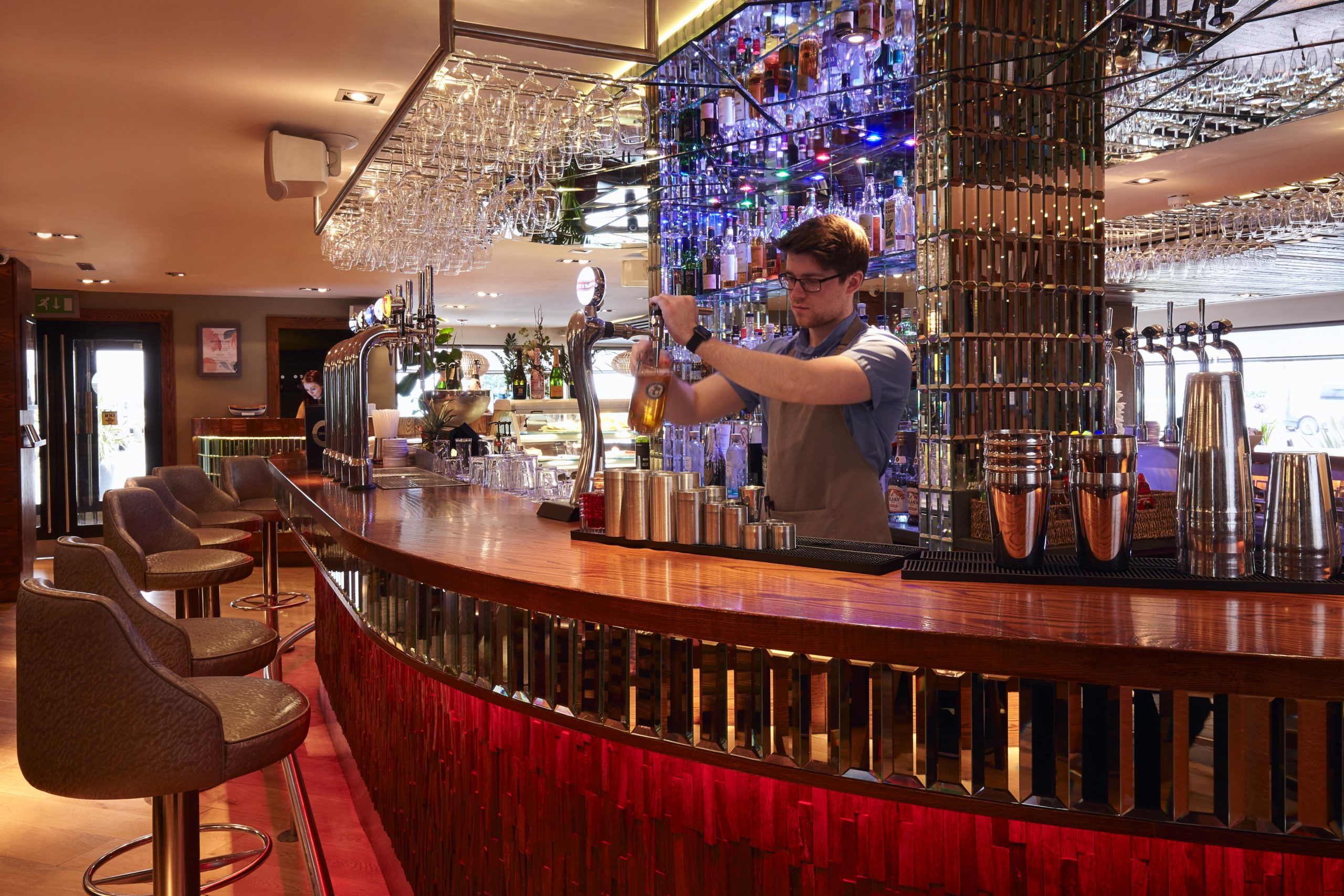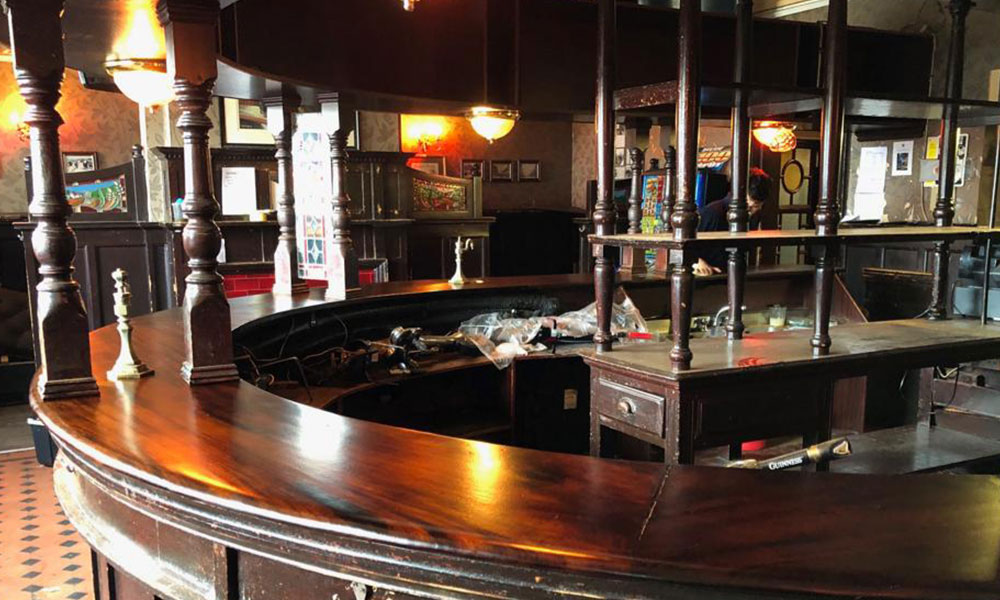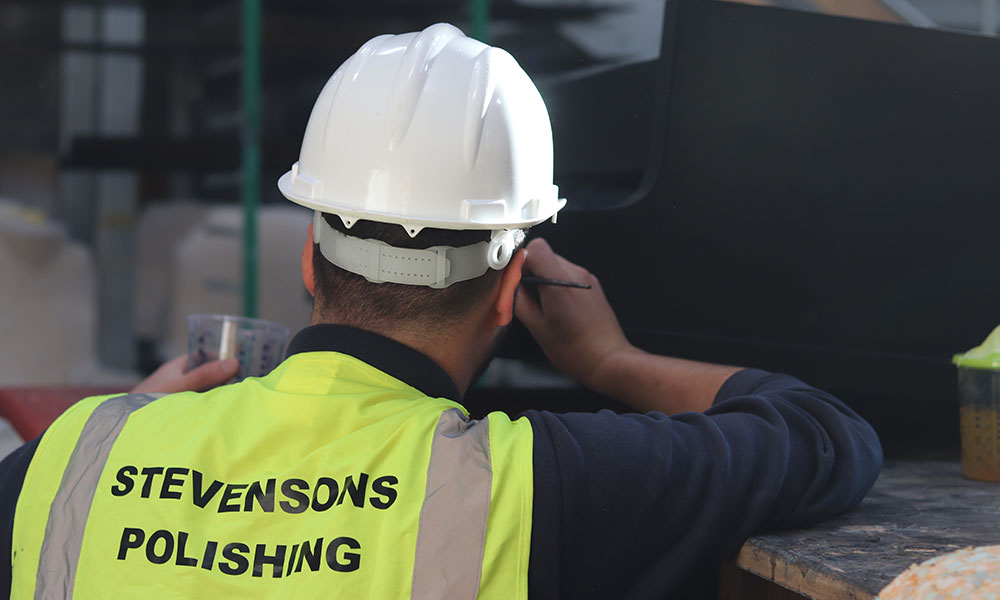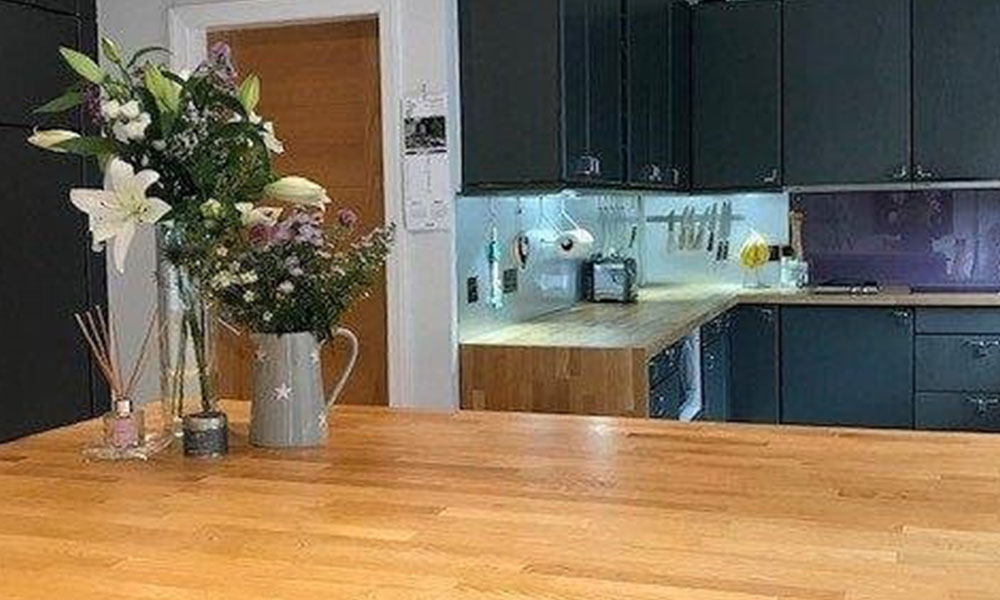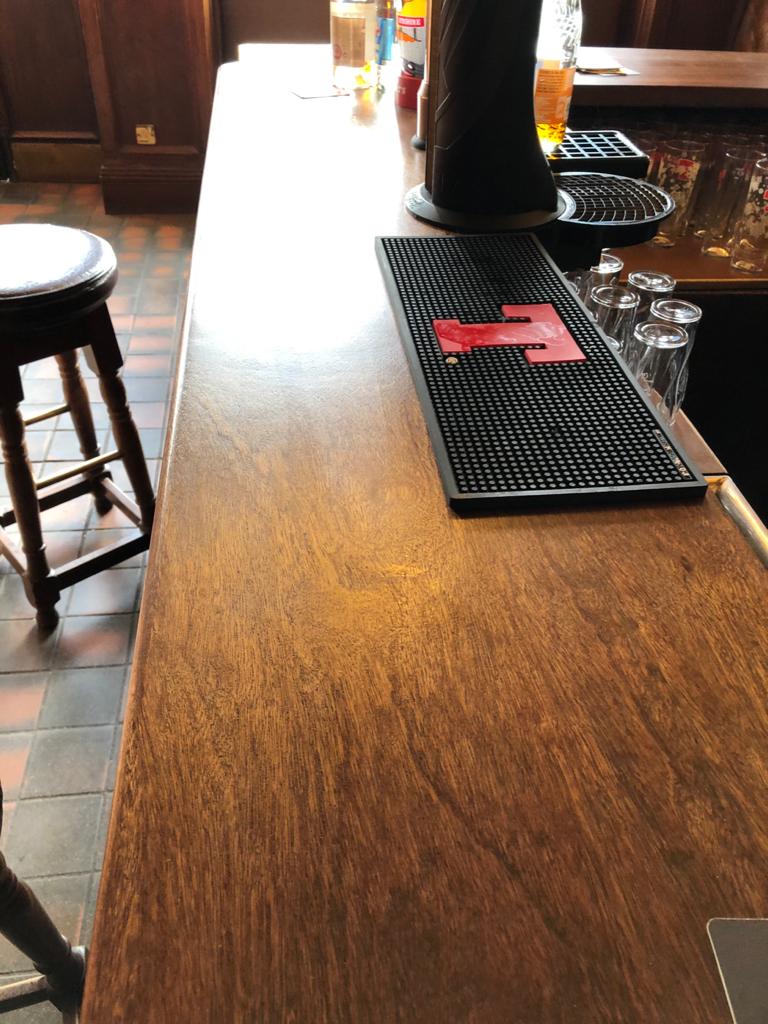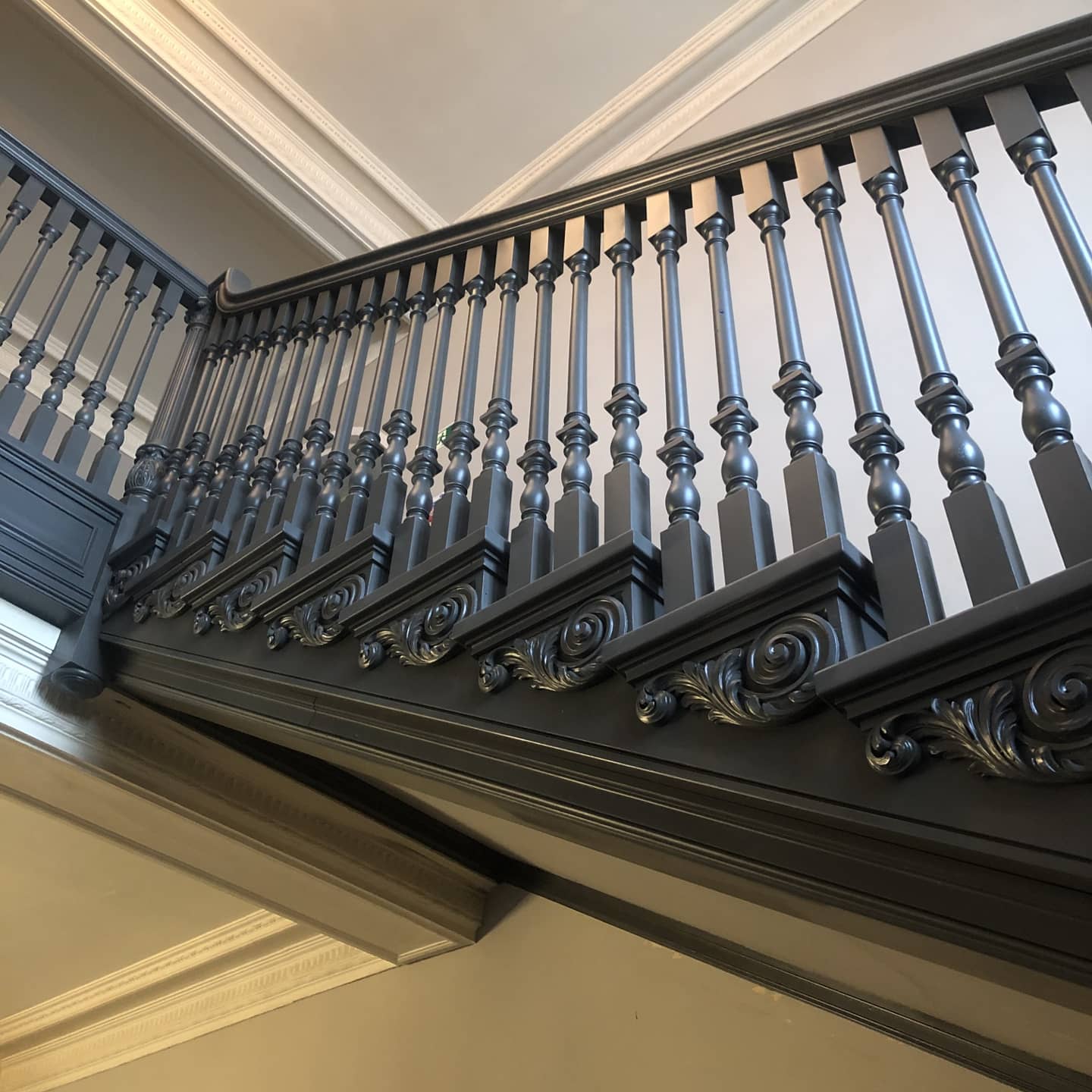 On-site Polishing
Our team will undertake any on-site job throughout the country. This includes private homes, hotels, offices, new businesses, historic sites, restaurants, public bodies and large-scale cooperations. This can be as small as a traditional touch up to a full scale modern spray finish based on hourly or daily rates.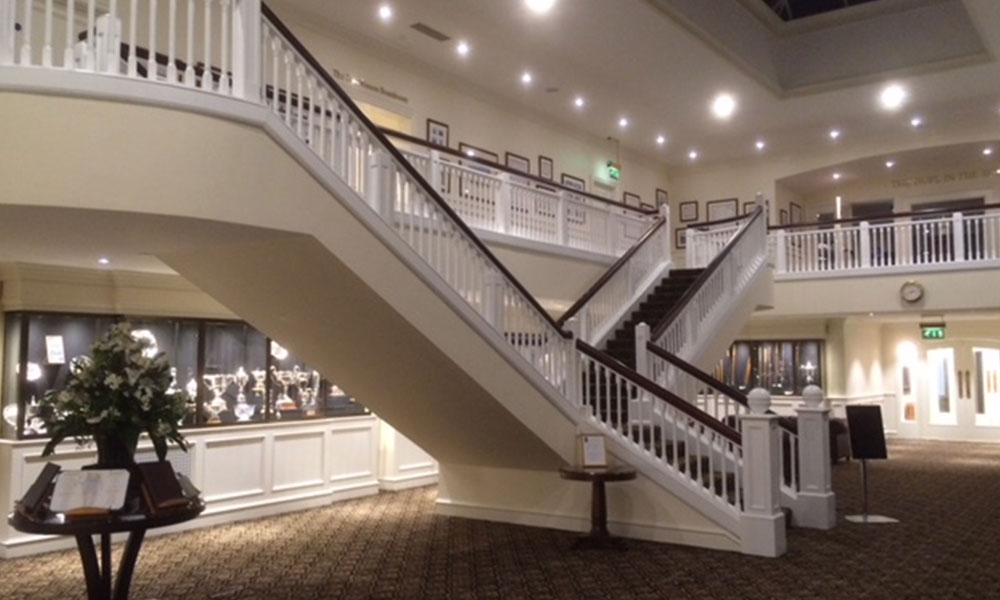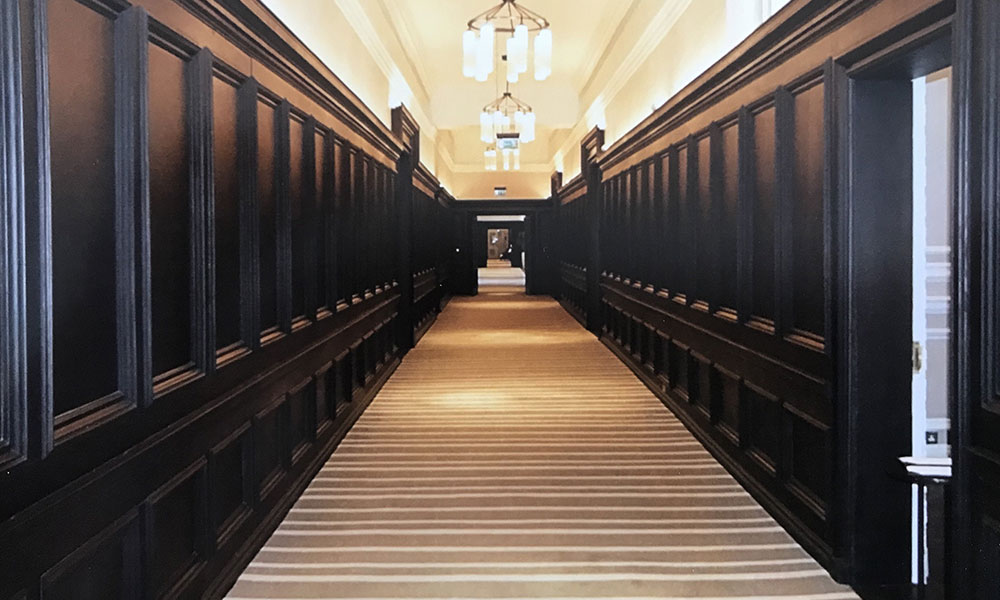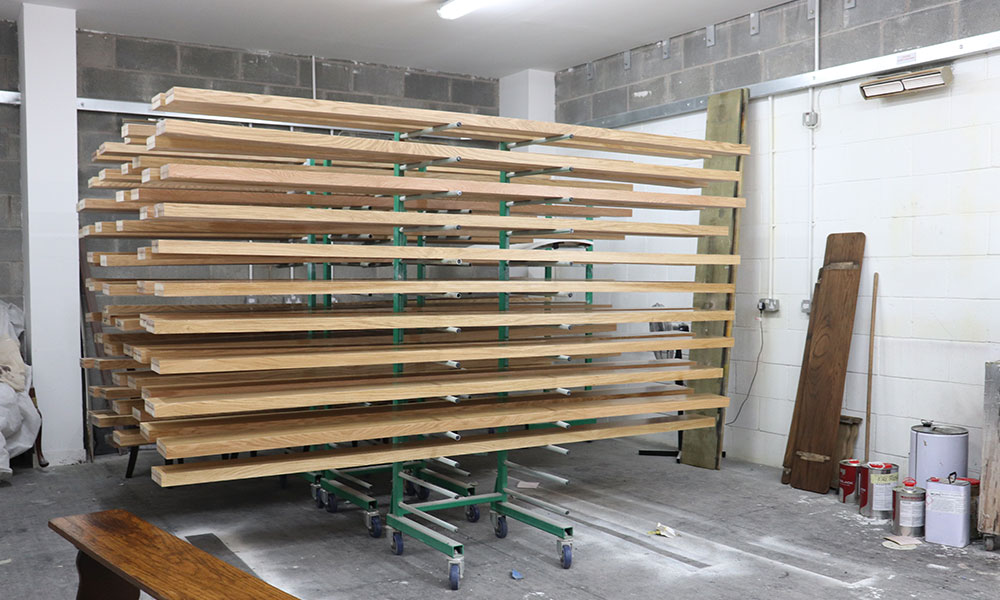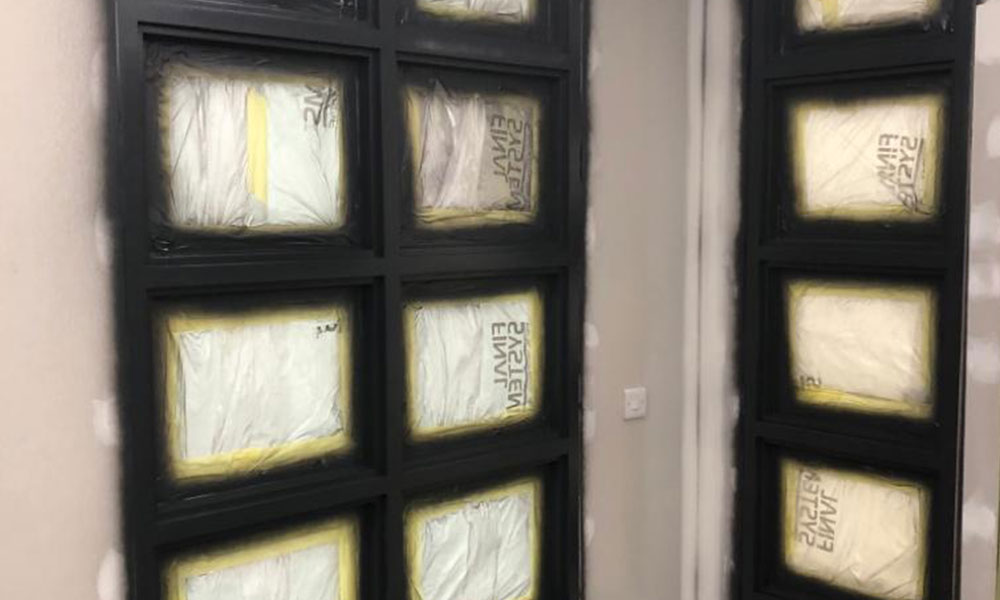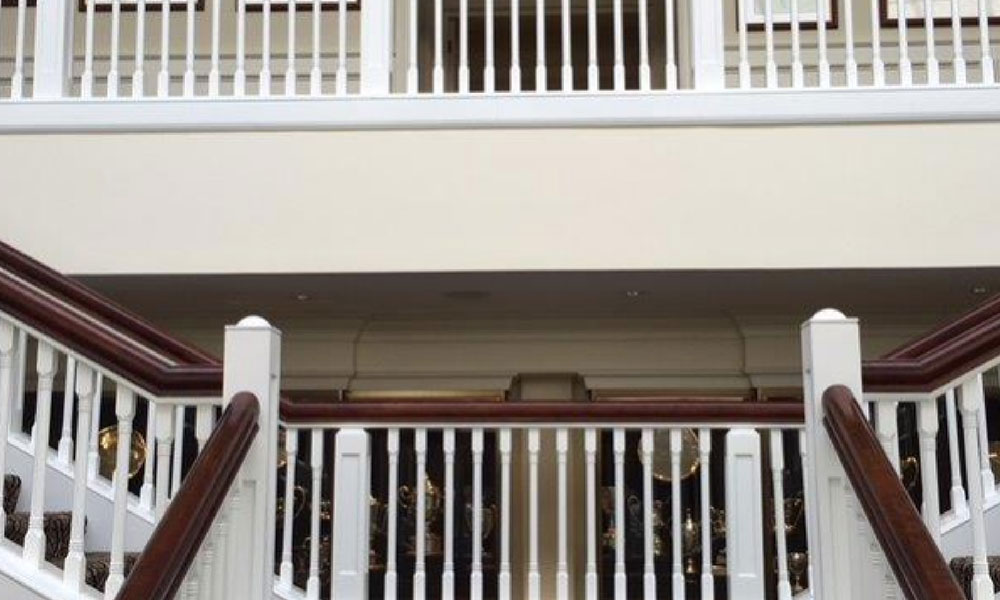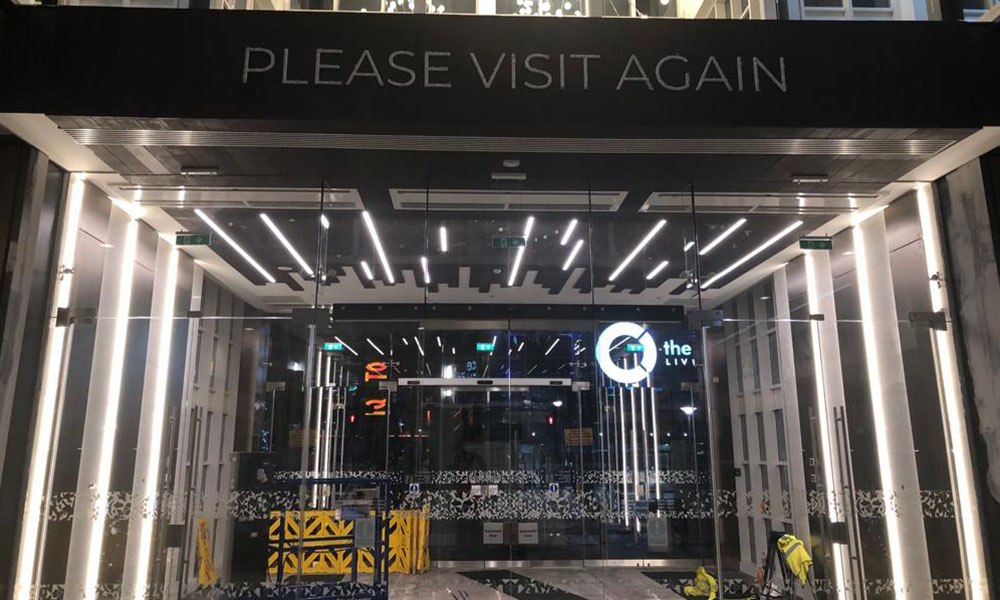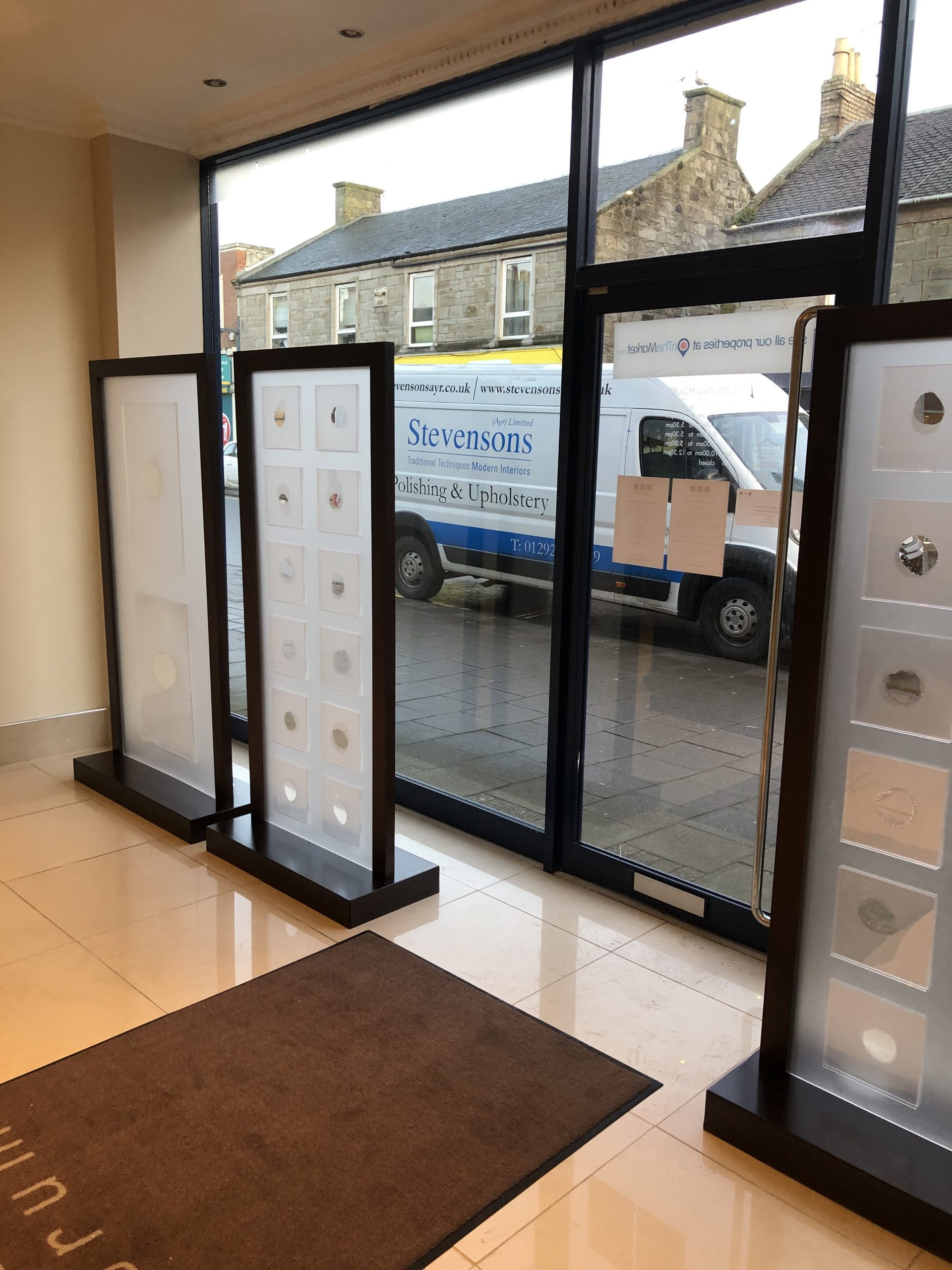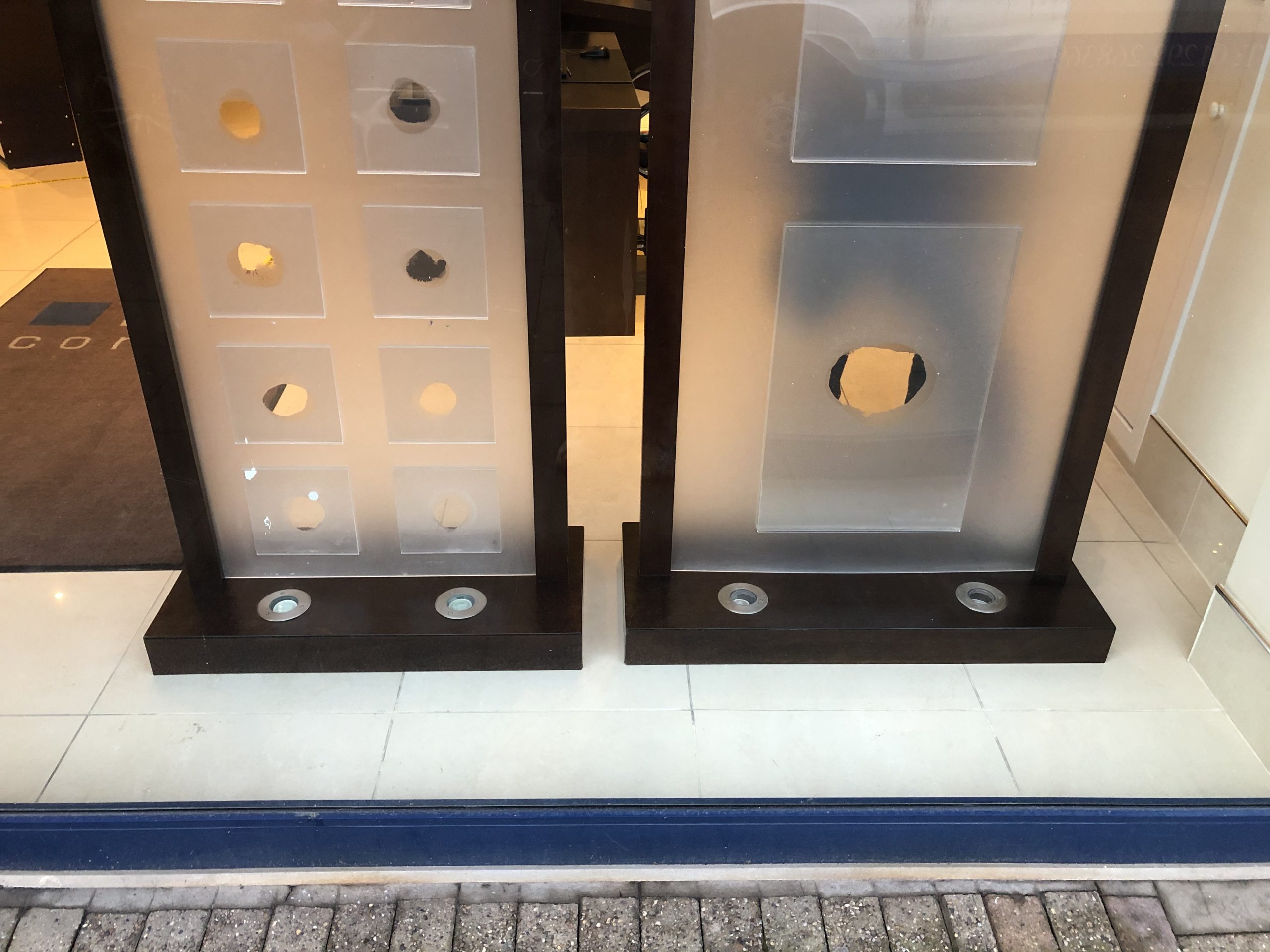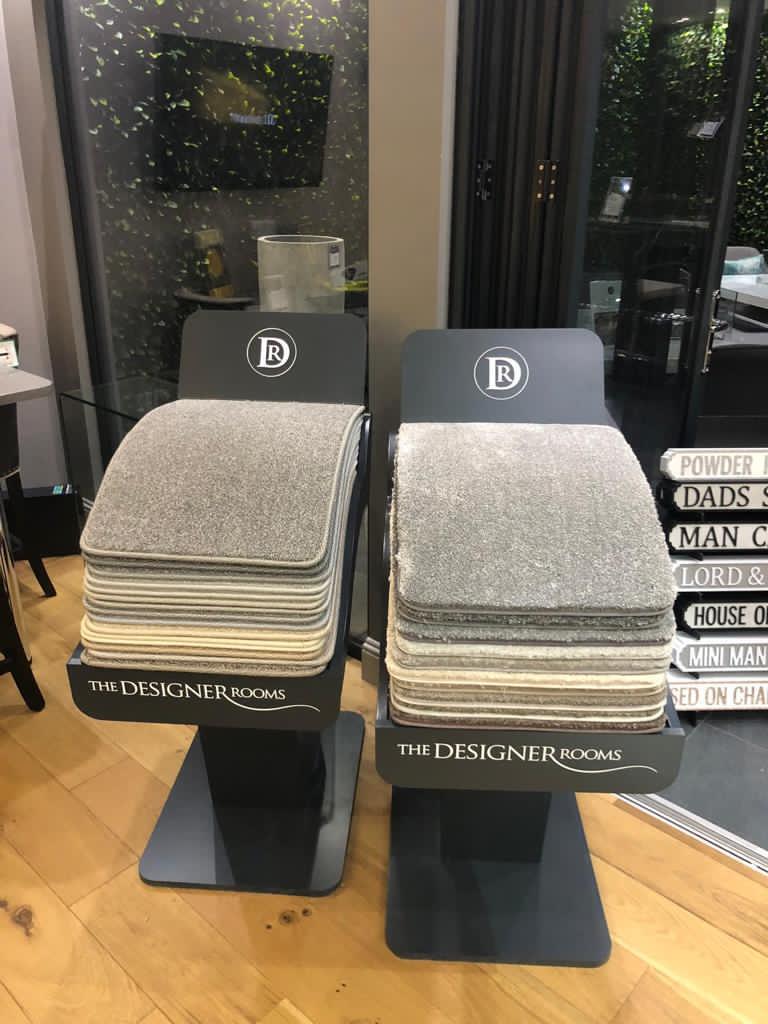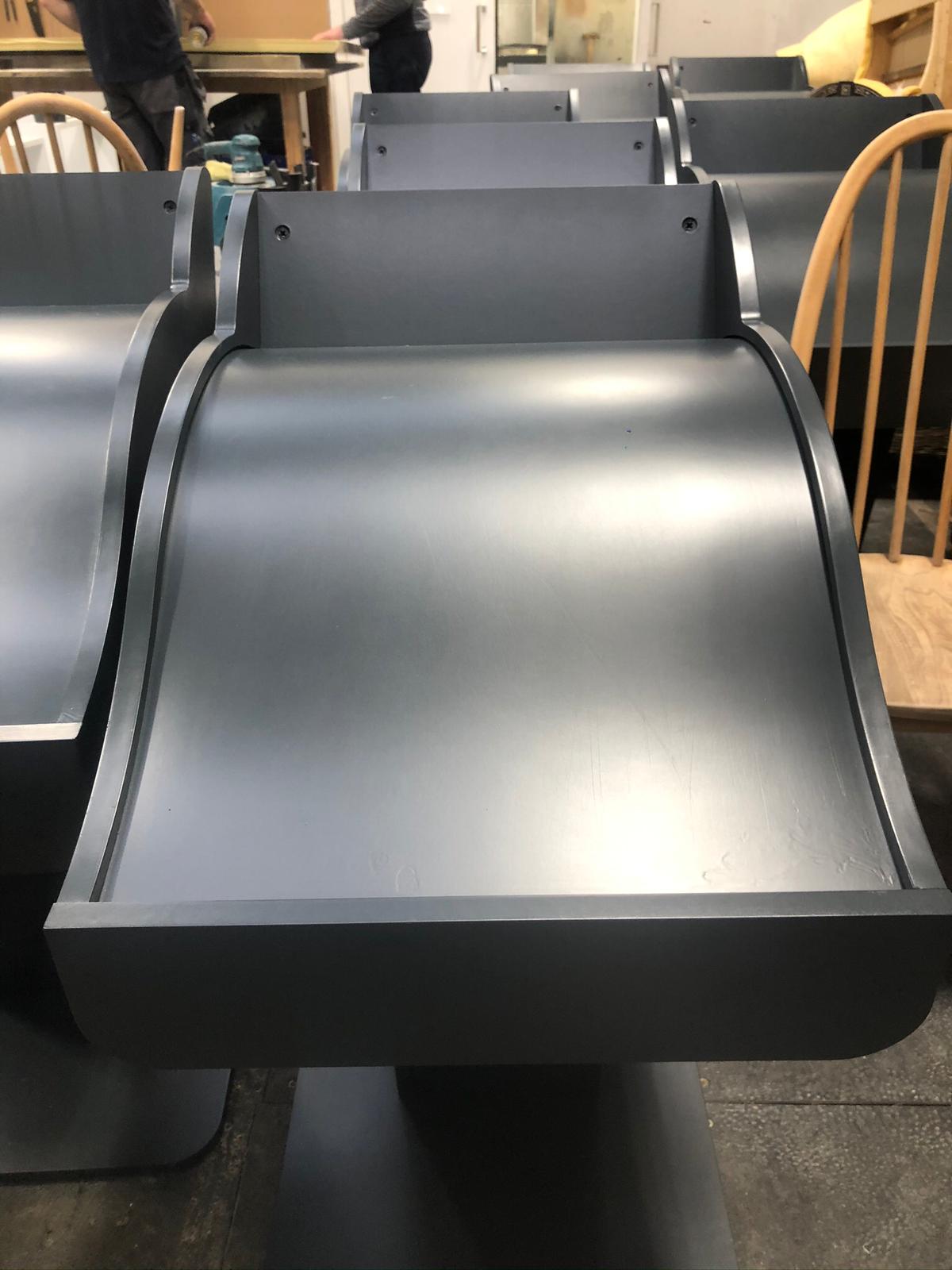 Commercial & FR
We undertake all manner of commercial & domestic polishing tasks in private homes, hotels, restaurants, shops, historic buildings and golf/bowling clubs. We are able to provide specialised factory finished polishing in our workshop or on-site, depending on customer requirements.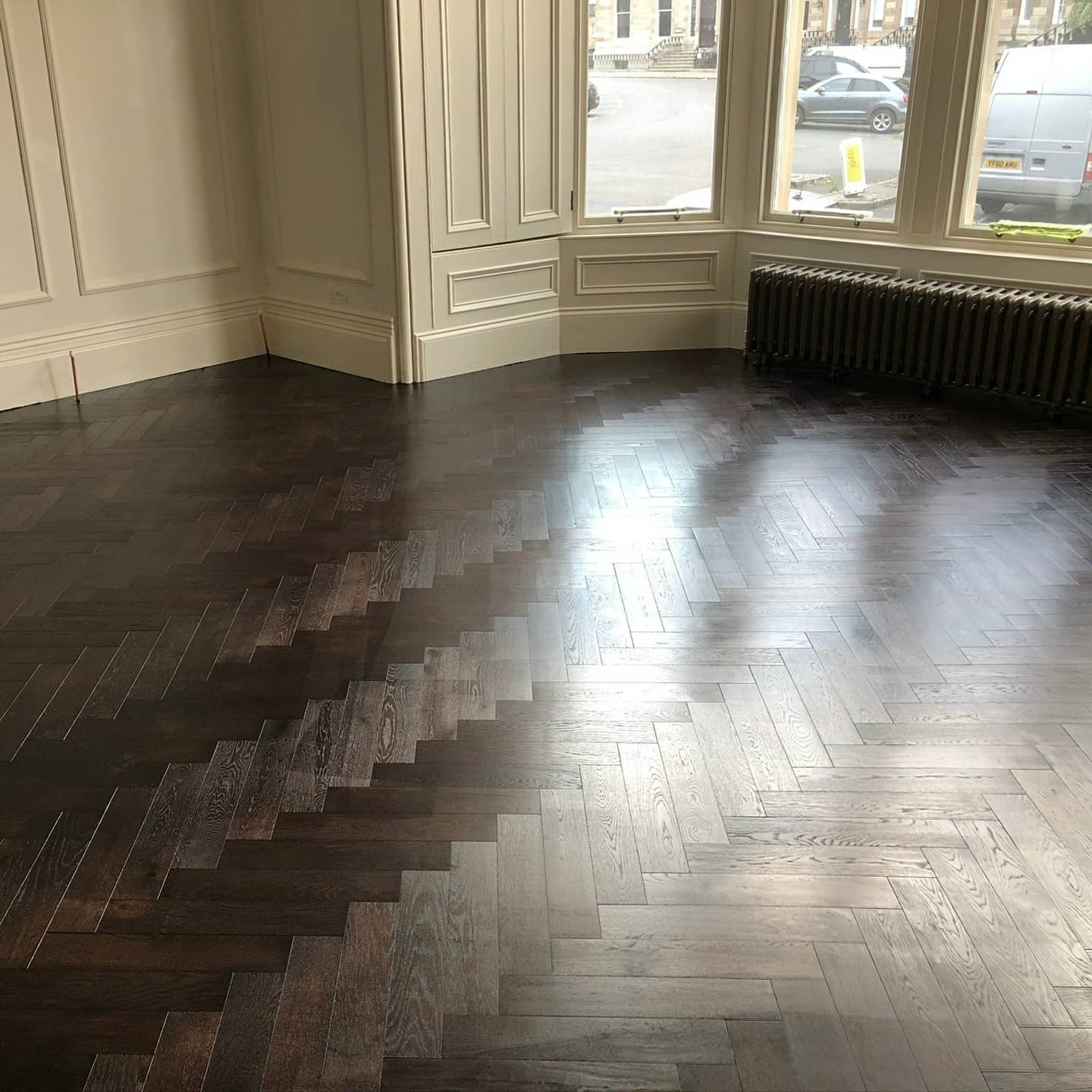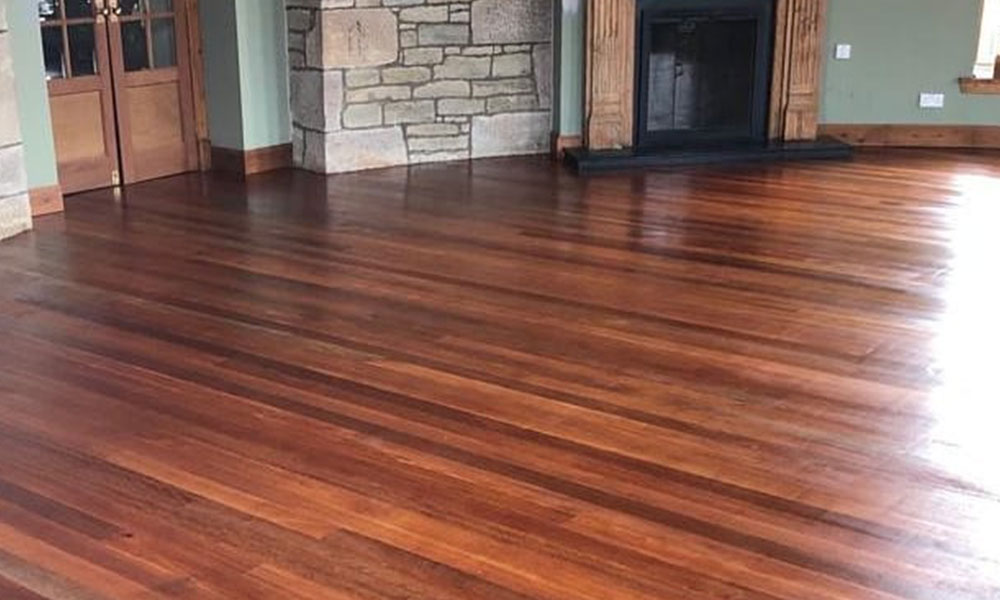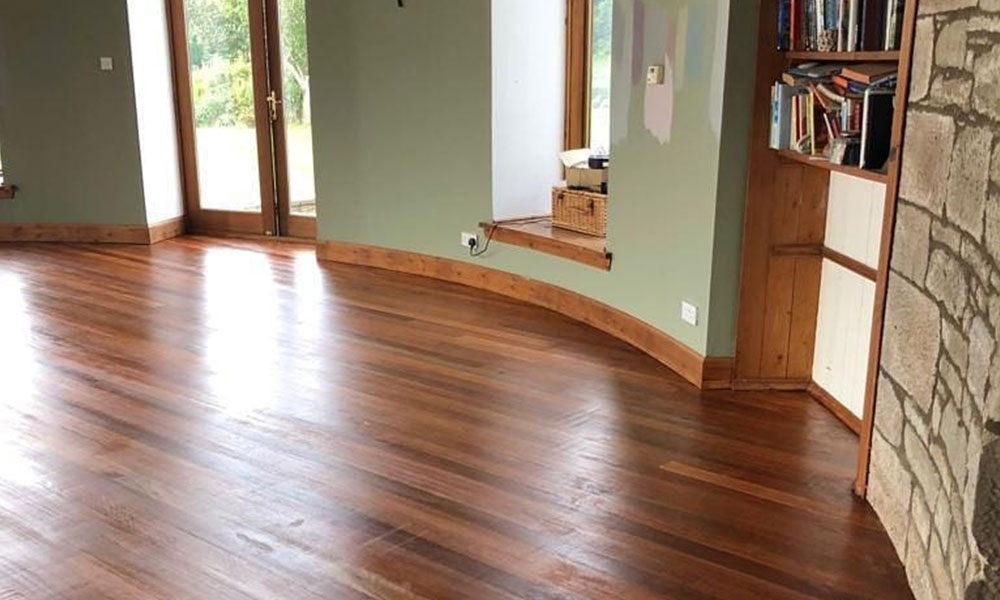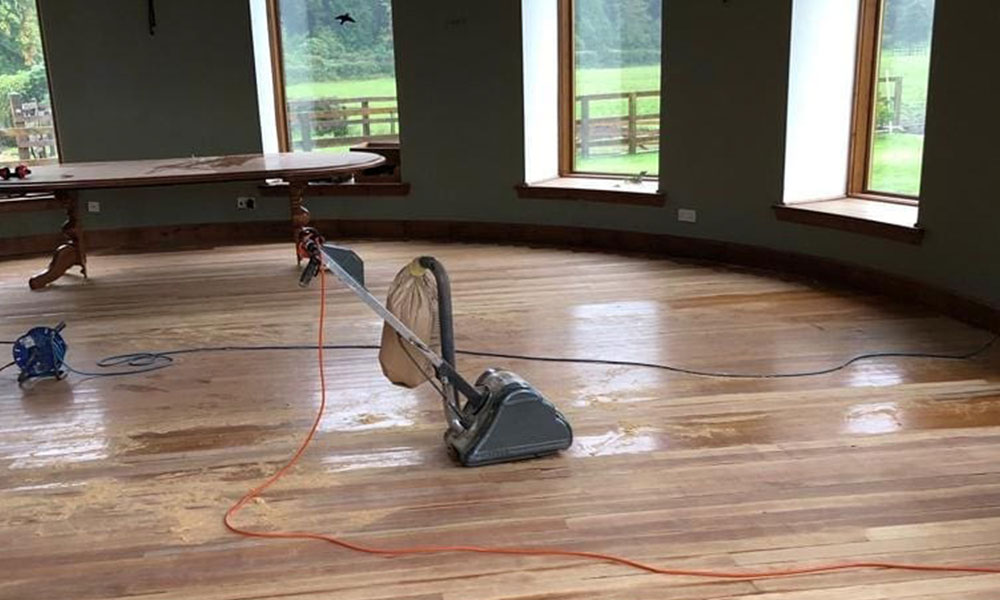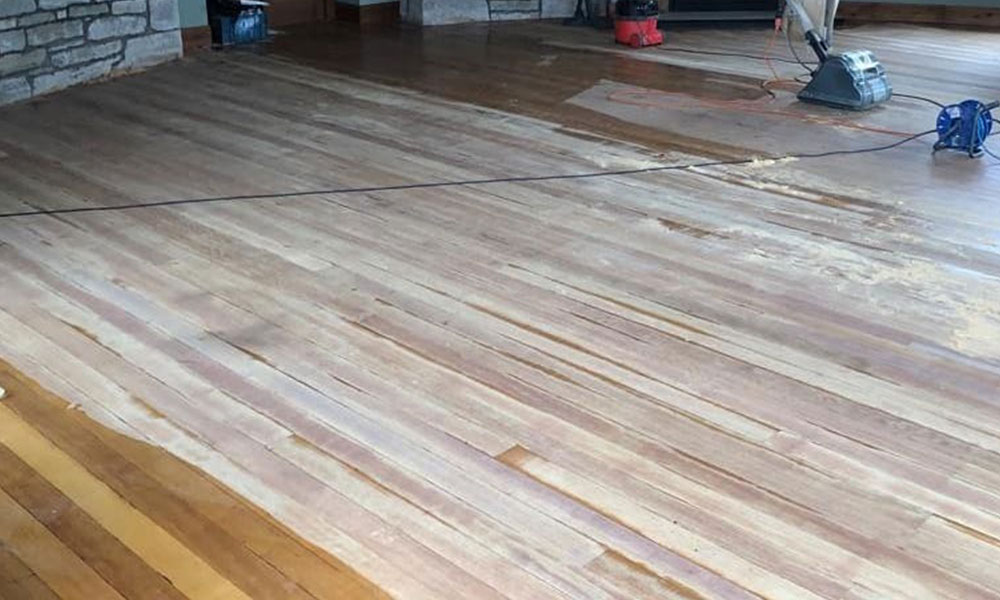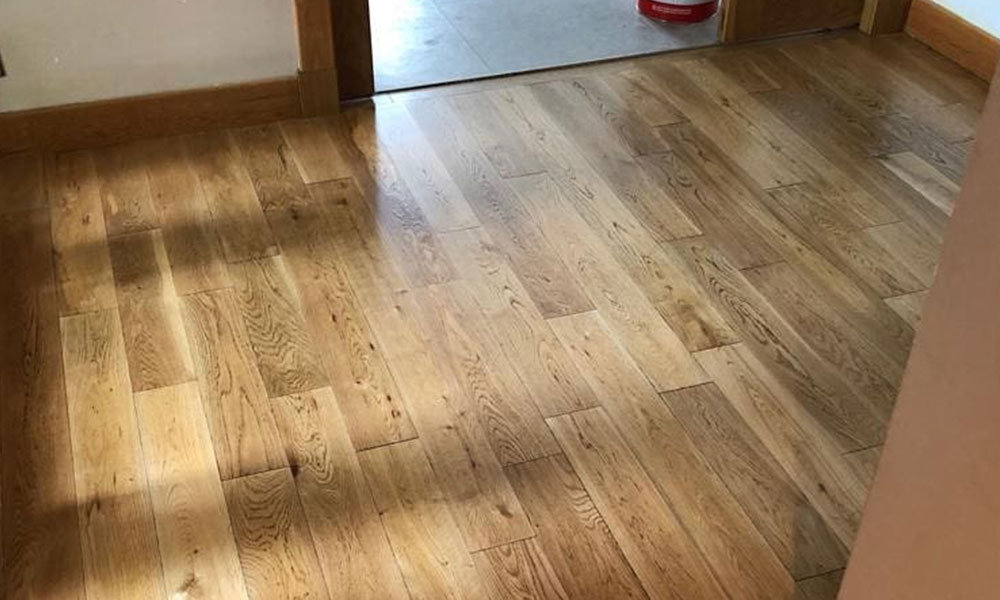 Flooring
If your floor looks tired or damaged, we have an experienced team on hand to revive it back to its best. Our techniques ensures any floor is completed with a finish that has longevity and an unbeatable quality. The team use the latest equipment for sanding, stain and lacquer application. Customers with wood flooring have many options. Staining and colour changes are available, as are the choices of sheen level.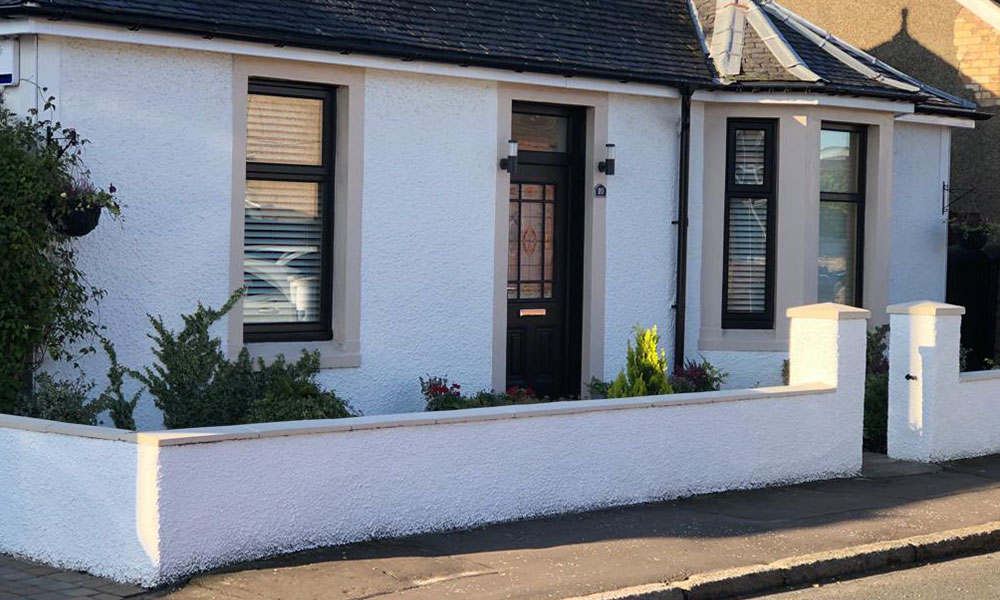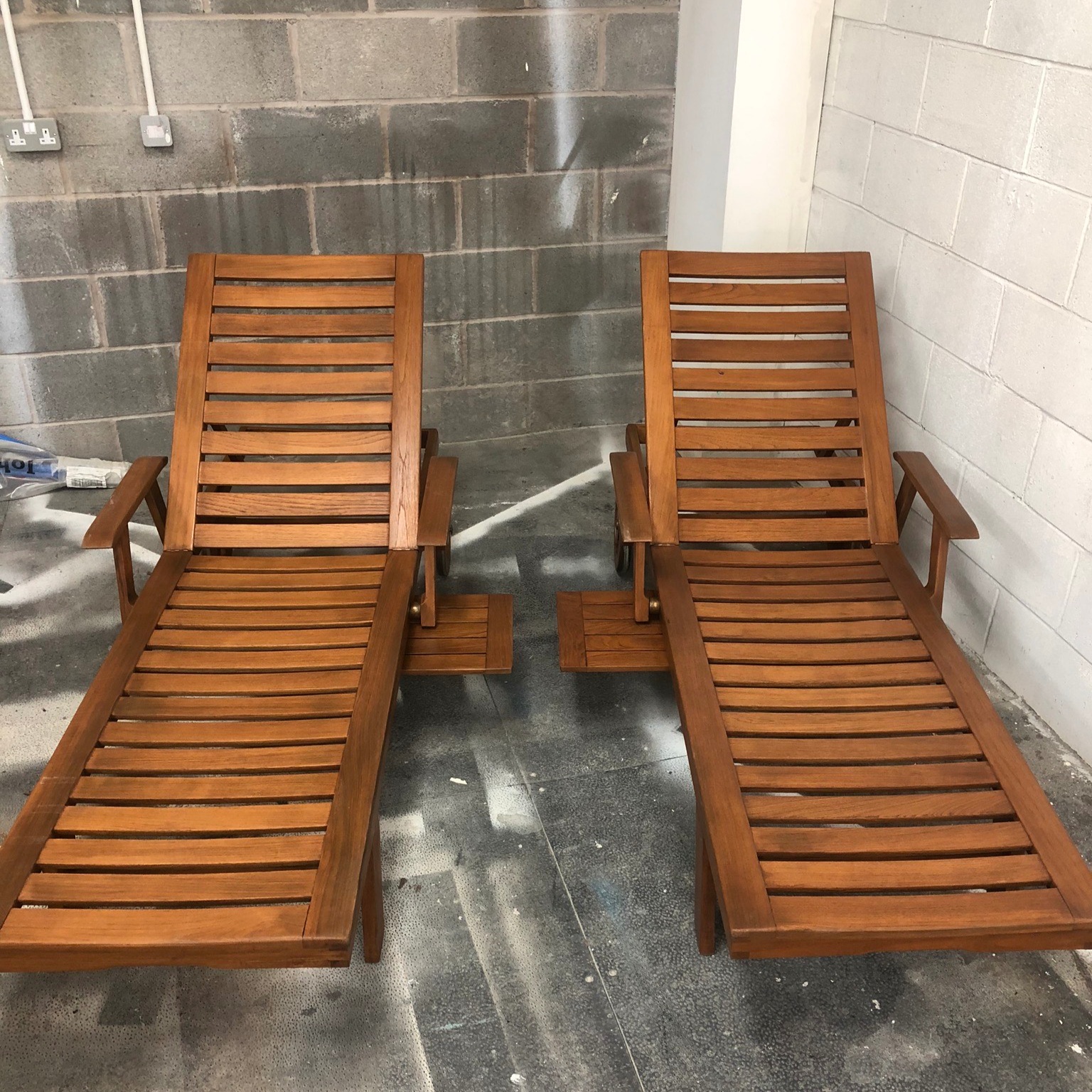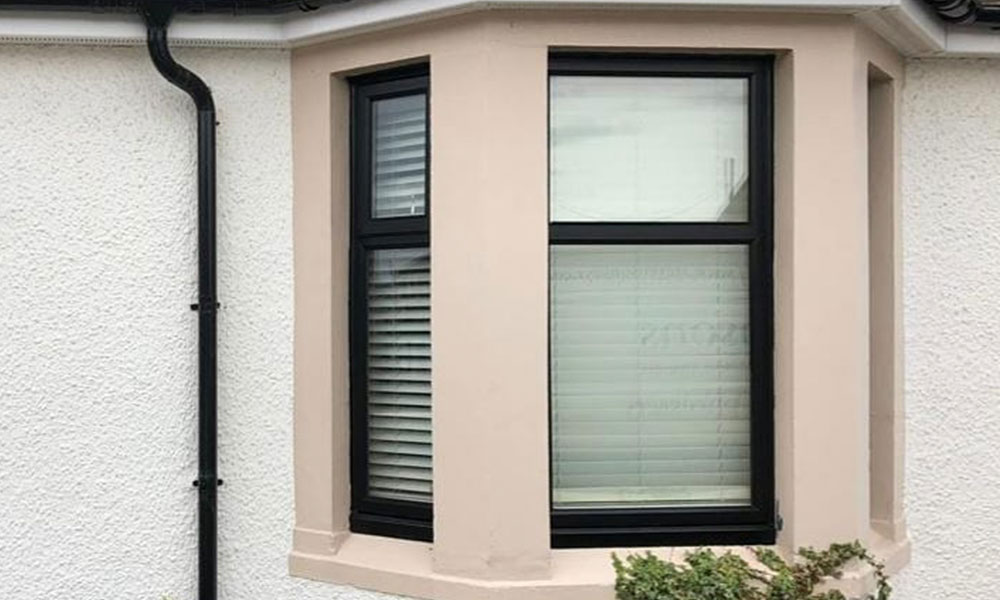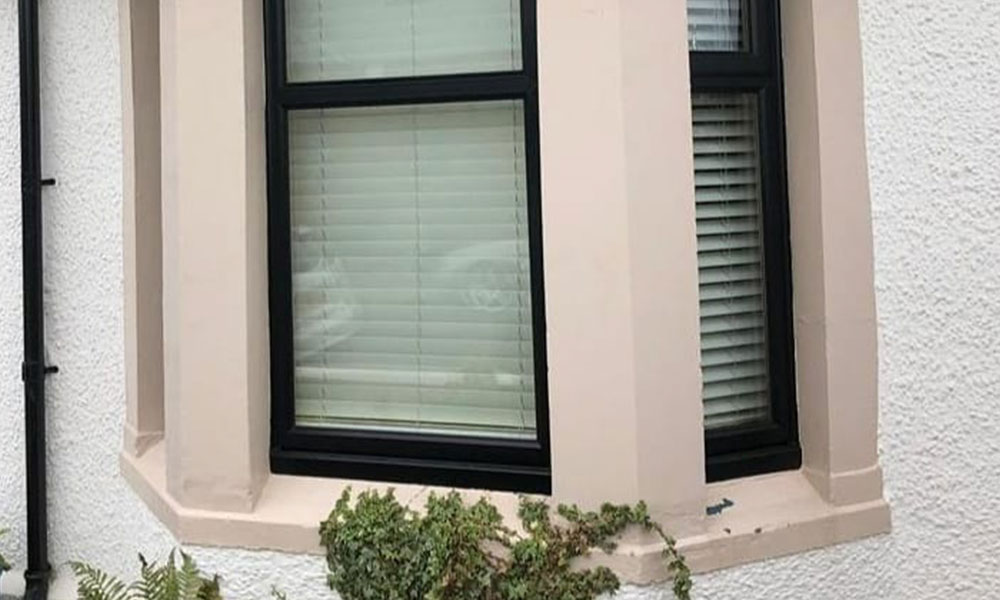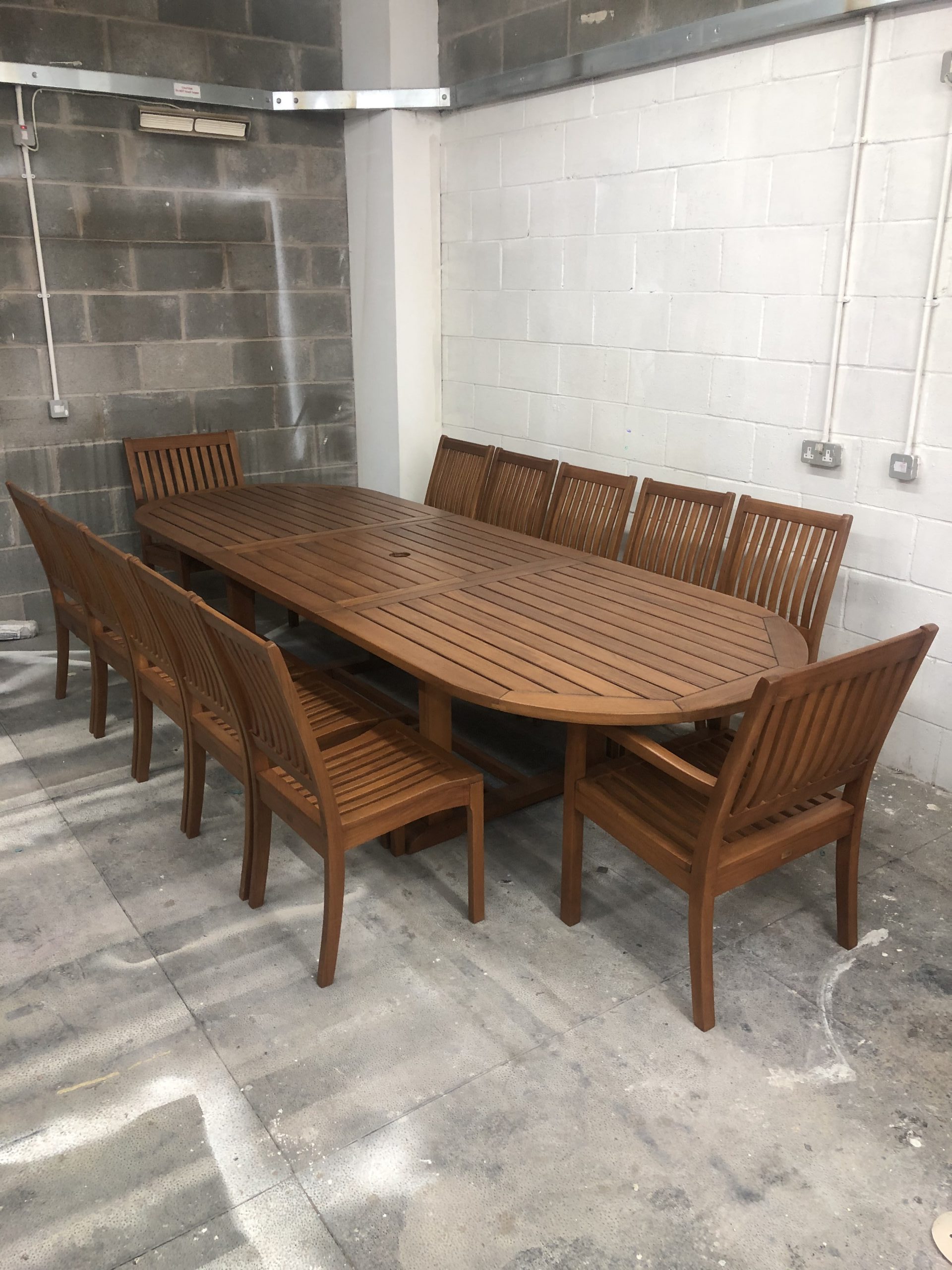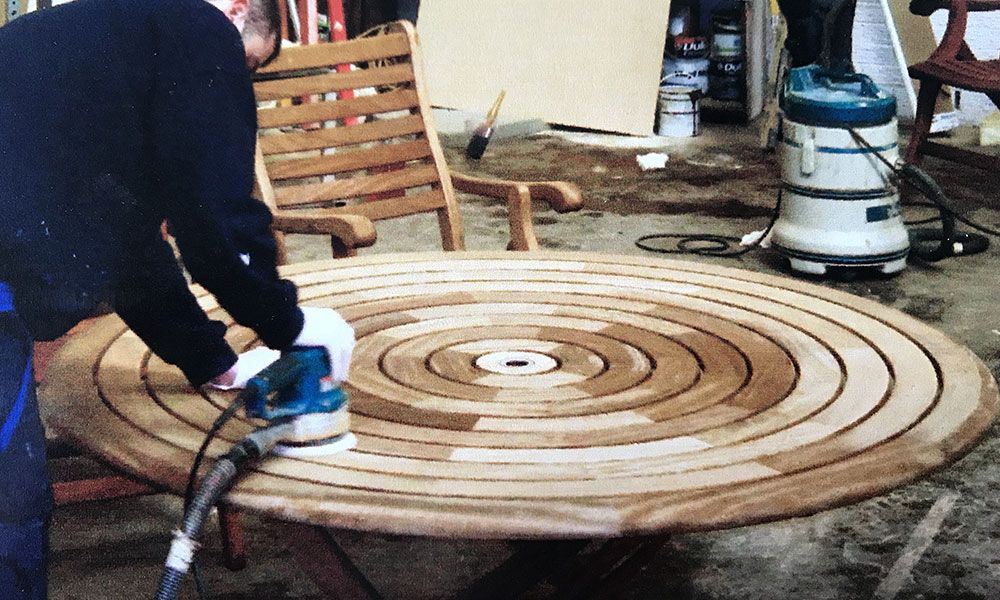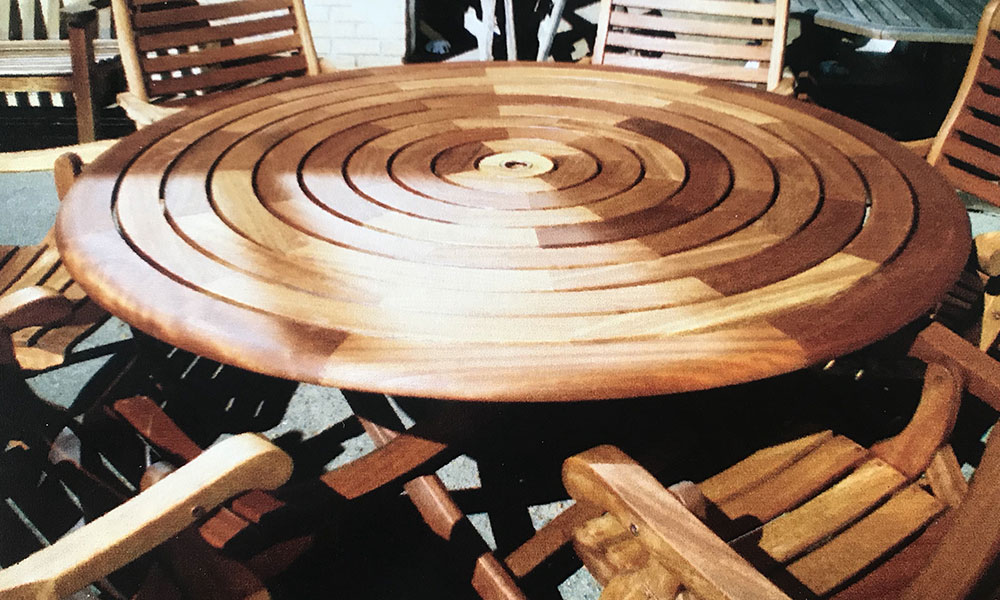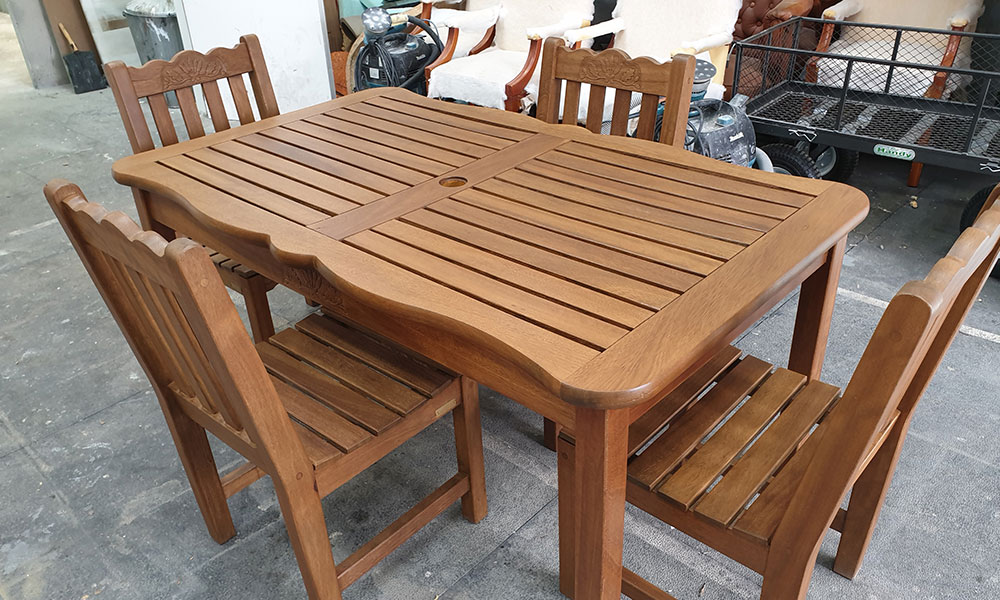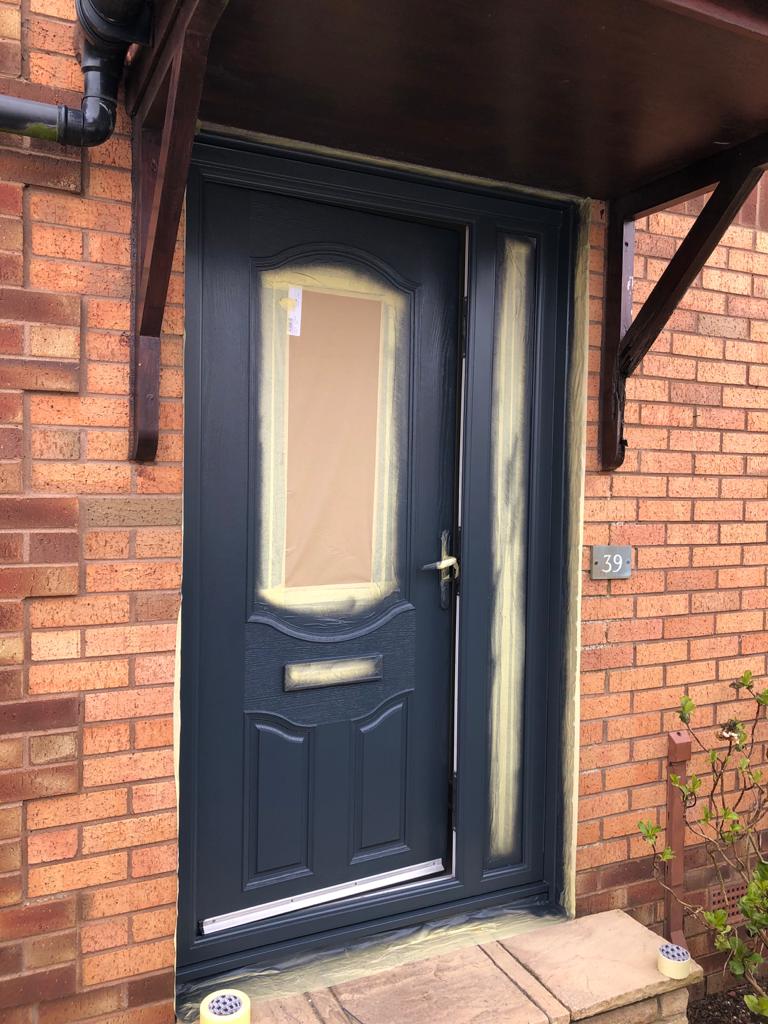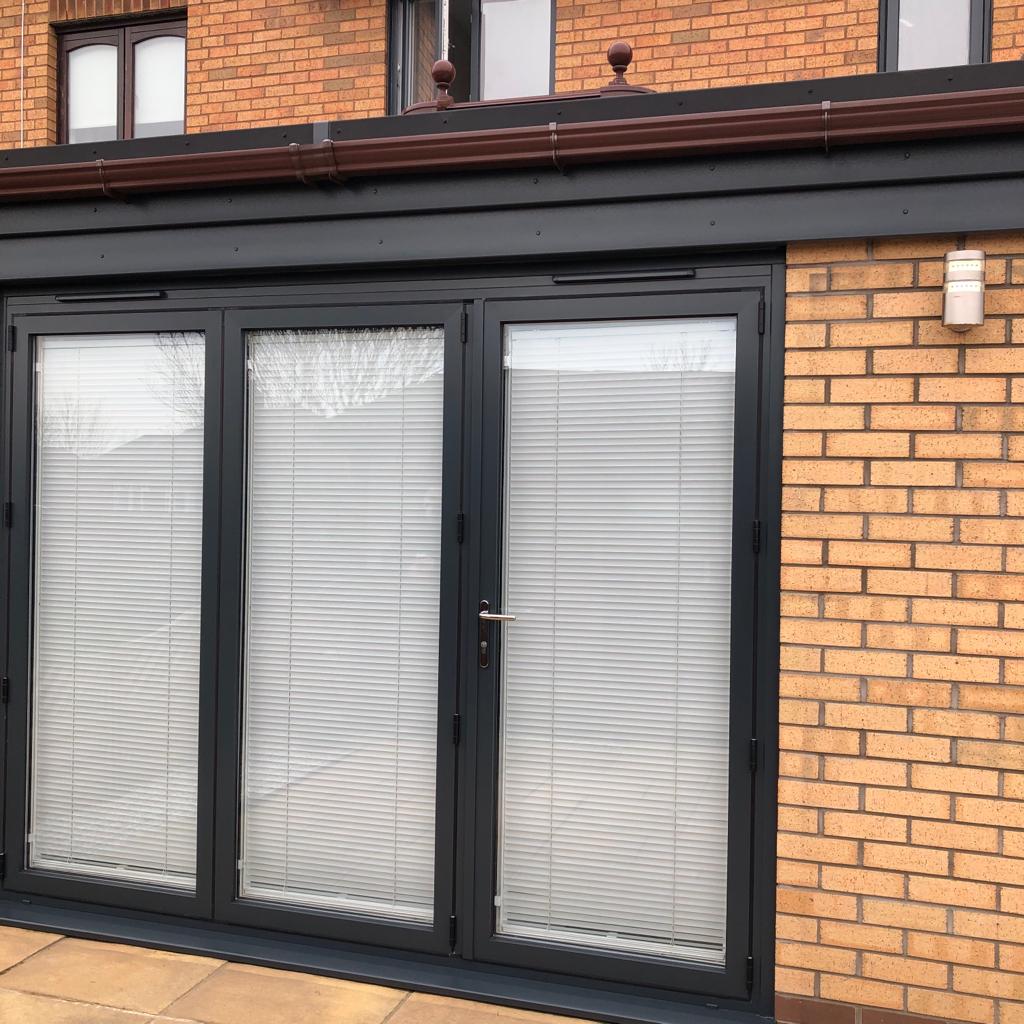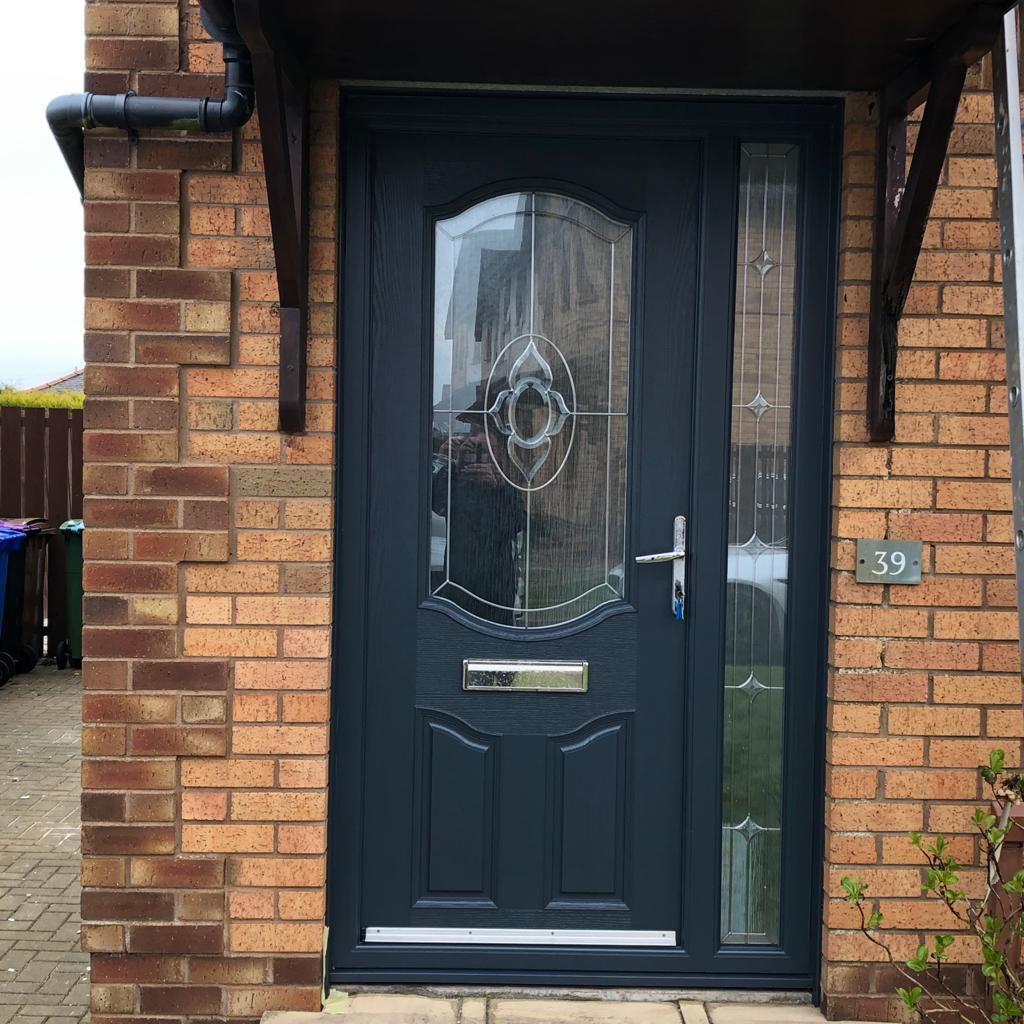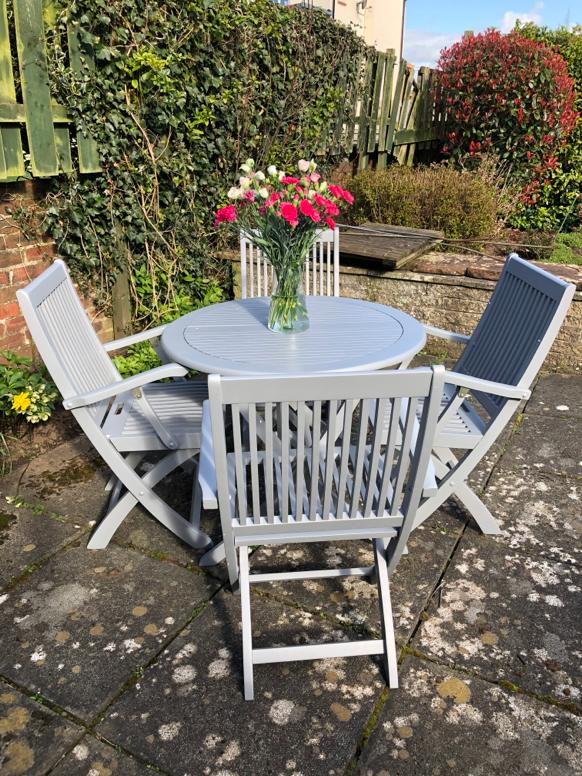 UPVC & Exterior Finishes
We specialise in uPVC spraying. Our polishers can transform your windows, doors, conservatories and roof lines to achieve the colour of your choice. The spraying technique allows hinges, handles and locks to be protected as we transform the look of your uPVC. Our product is weather resistant, ensuring a factory finish to last. Our service can be used on-site or before installation in our workshop. A colour change can add a fresh new look to your property.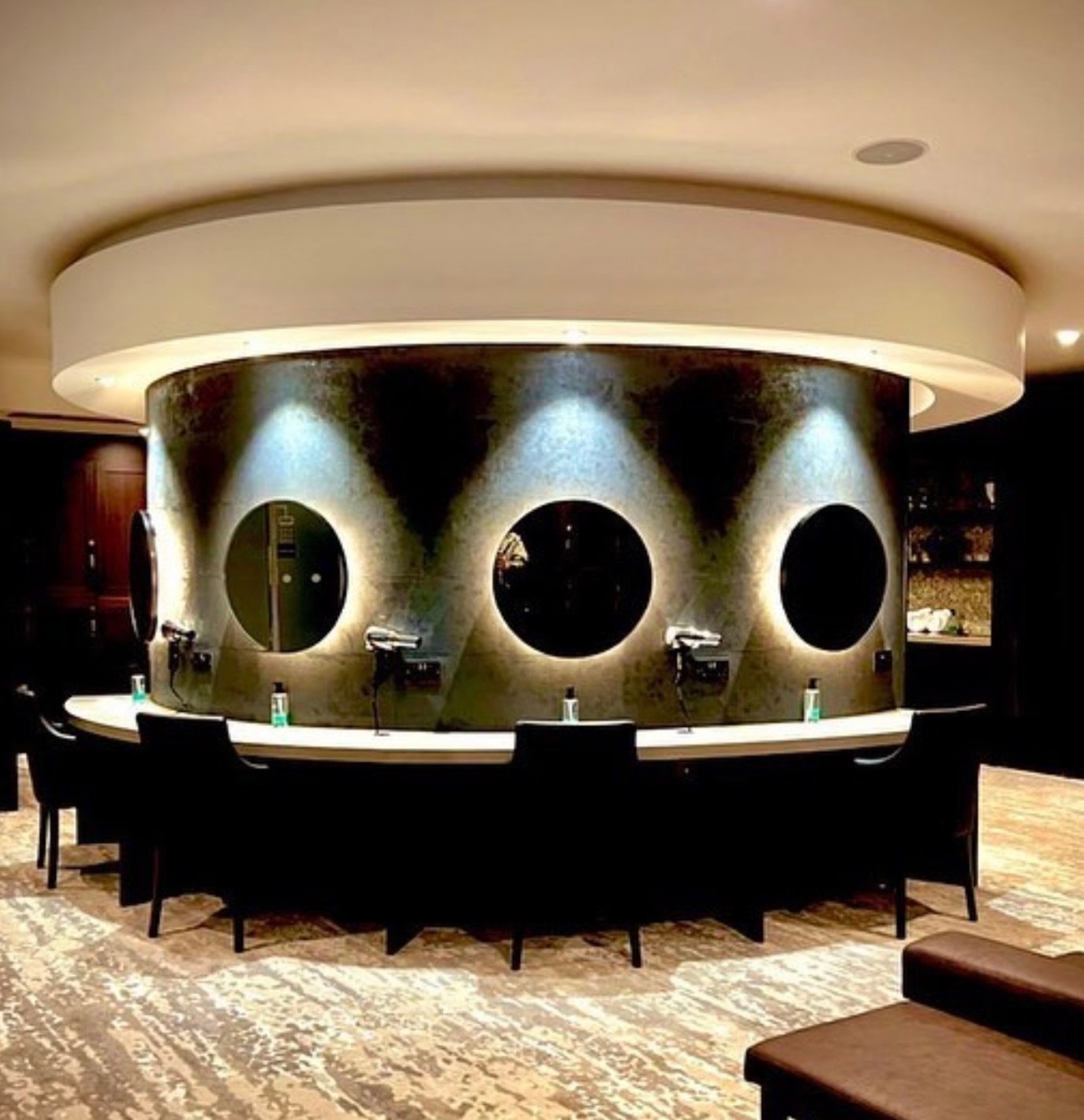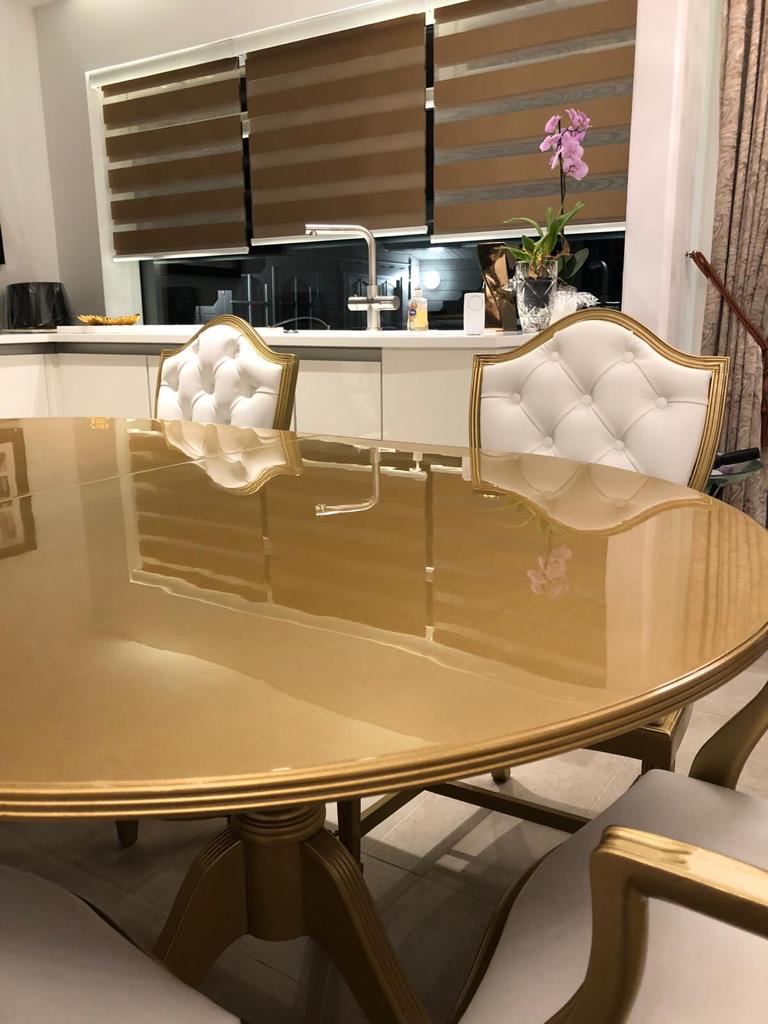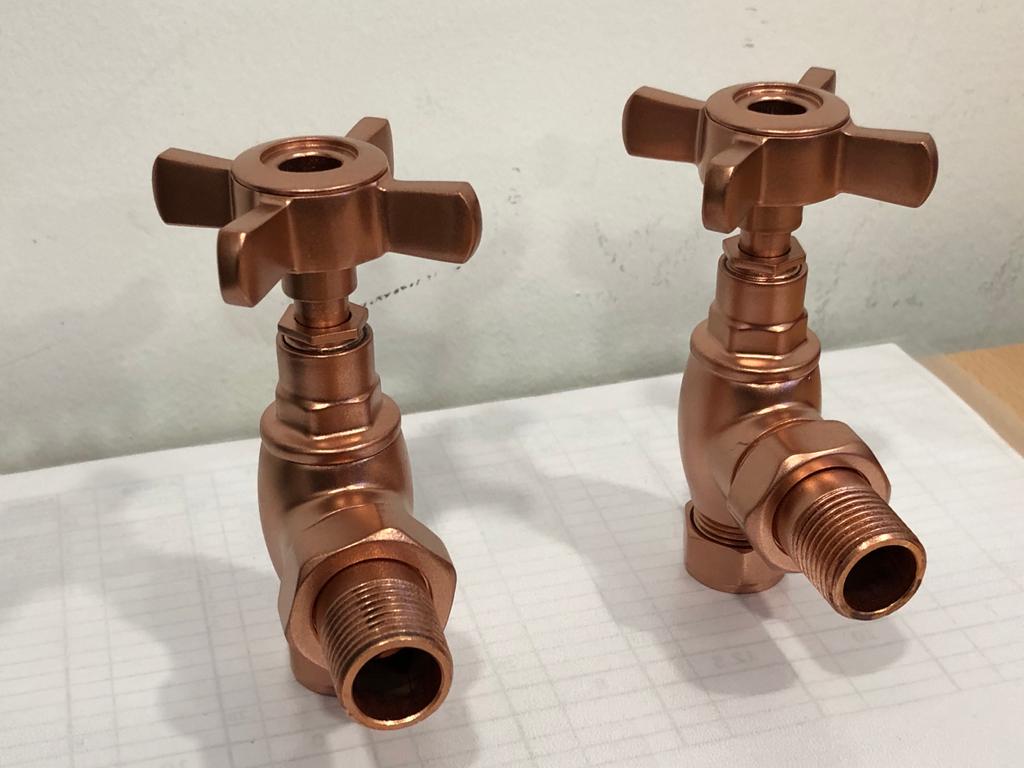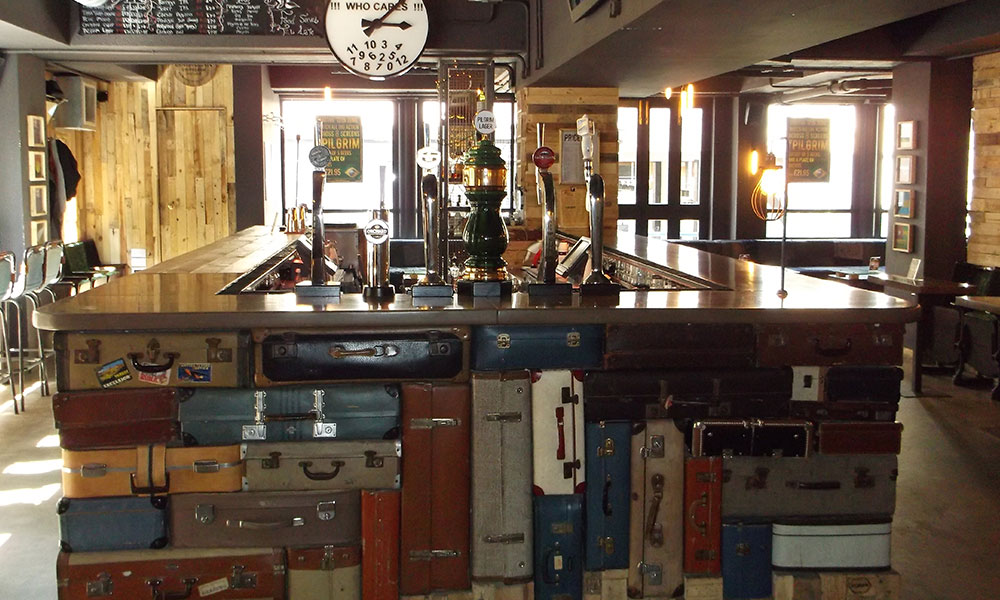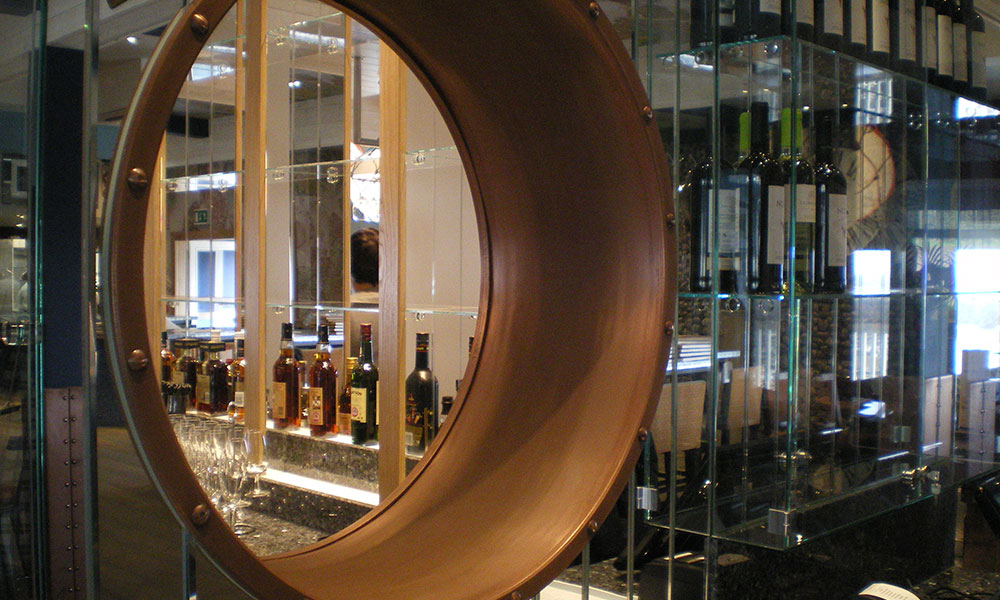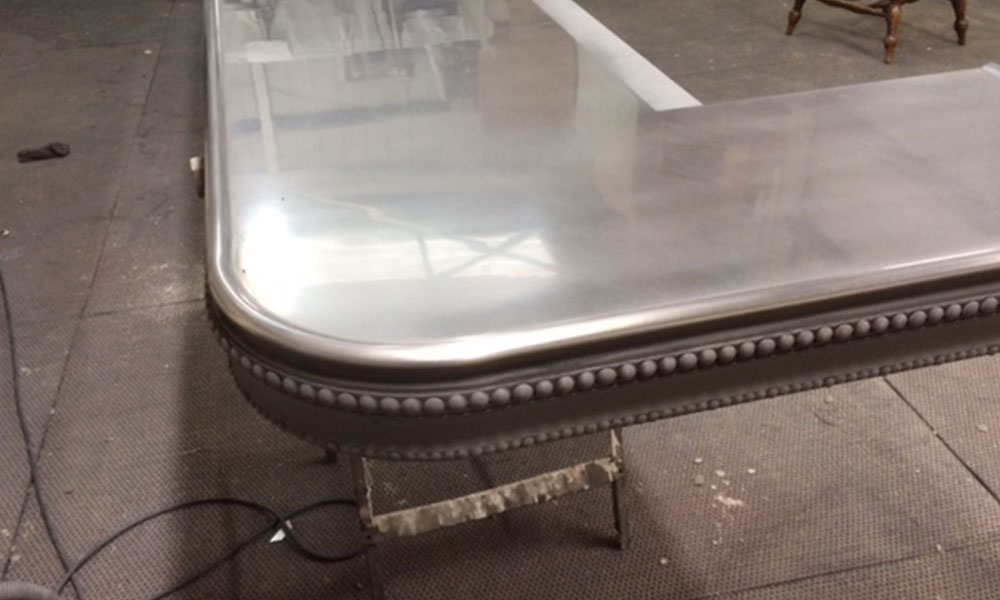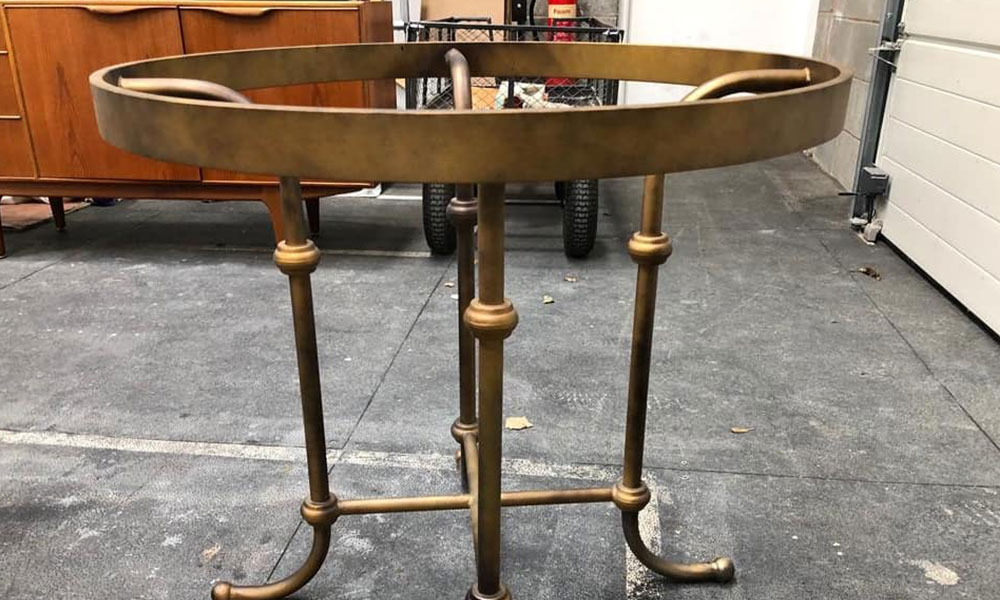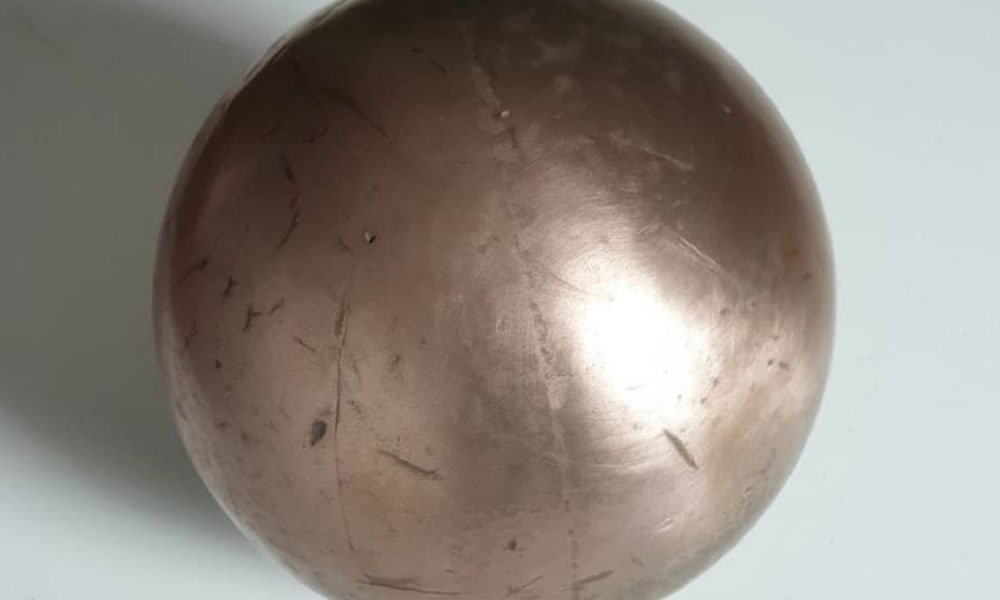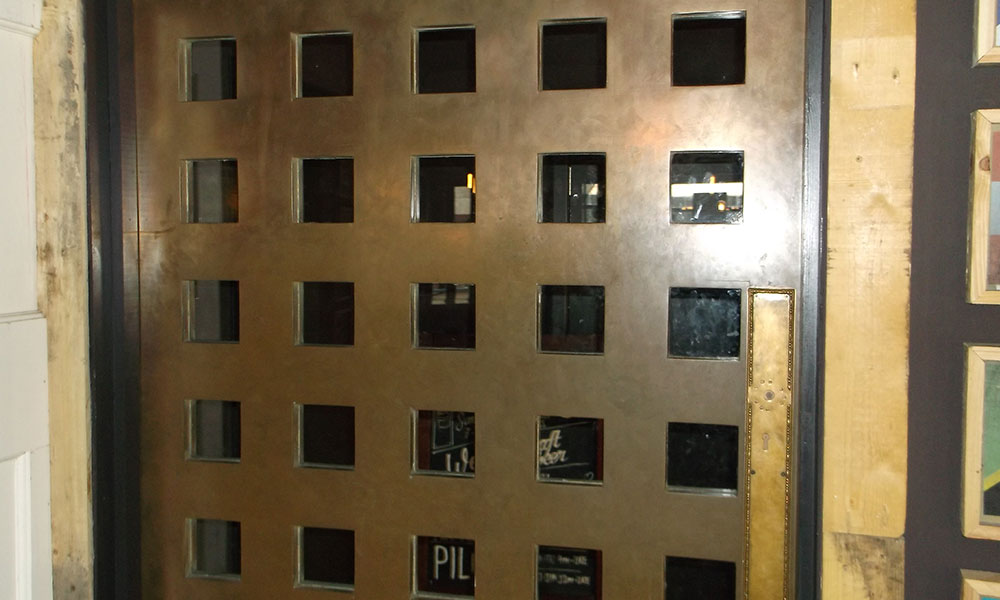 Special Effects & Paint
We are the leading specialists for new techniques which are in high demand for modern refurbishments. We offer new paint & metal finishes to almost any interior and exterior project including Verometal - a cold metal which can be applied to almost any substrate. Recolouring of exterior/interior windows and doors including UPVC, aluminium and UV resistant lacquer for timbers.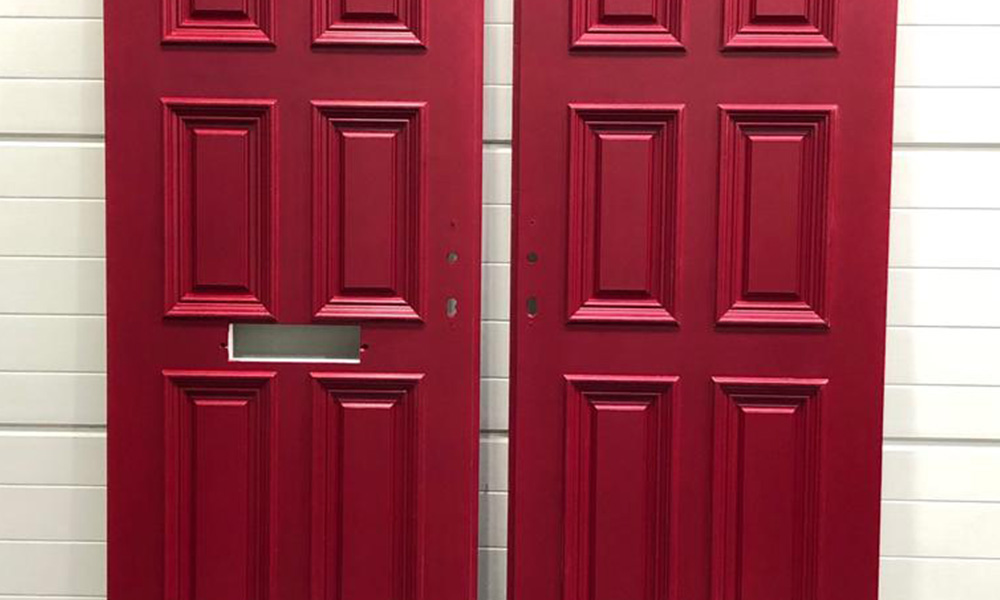 Insurance & Maintenance
We provide Class O and Class 1 fire rated finishes with certification to meet legal requirements. We use our experience to ensure the job retains a professional appearance and finish whilst combining the fireproofing required. This can be carried out on - site or in our custom workshop. We are happy to discuss options and volume as required.
Contact us today
Let's talk about your next project
Give us a call on 01292 268369 or fill out our form below