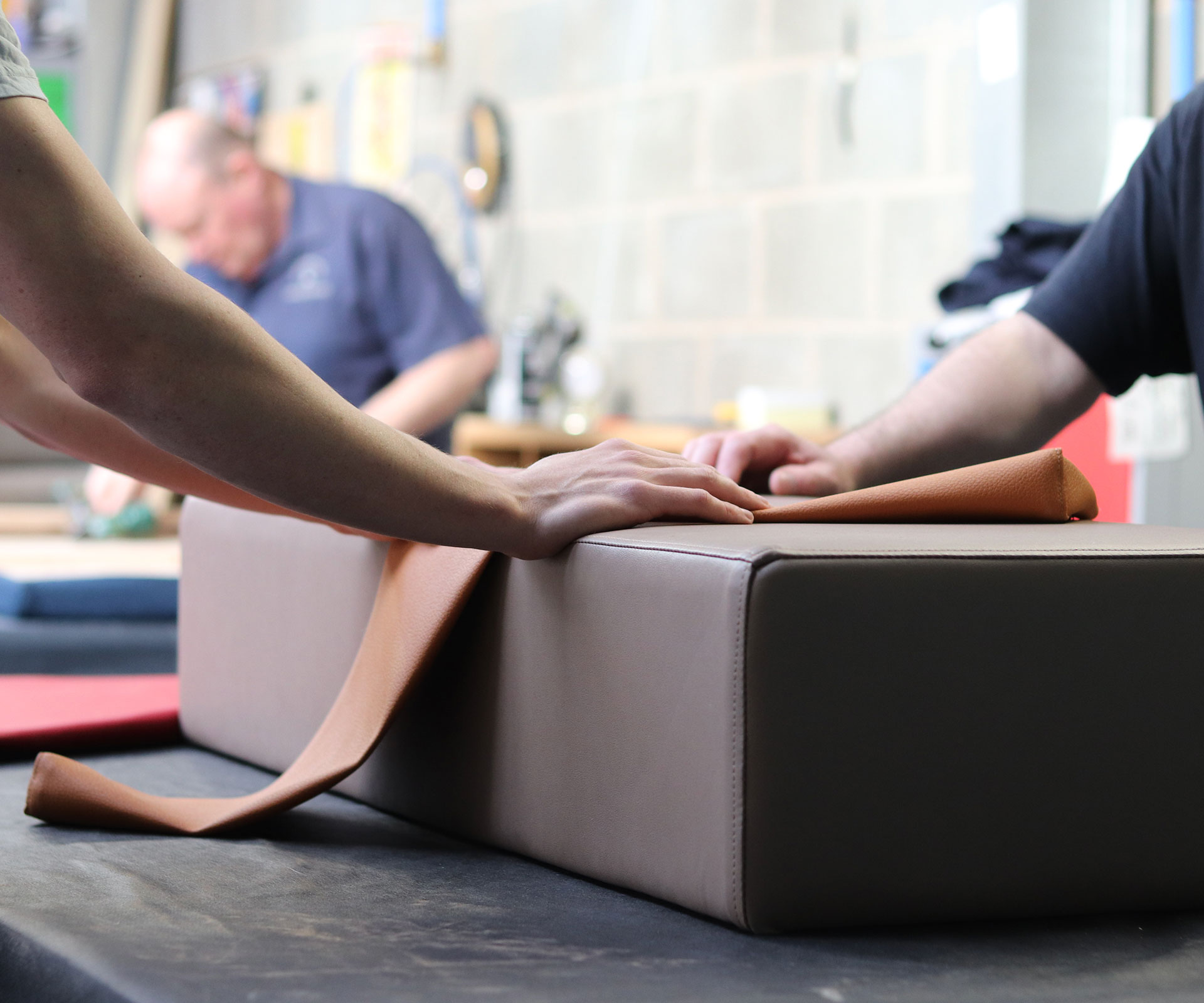 Current vacancies
Checkout our available jobs
Can't find a job that suits you?
Our culture
Why work for us?
Working benefits
No one day at Stevensons is the same, providing a fun and dynamic place to work. We also offer our team monthly bonuses based on company performance.
Family values
We've been in business over 30 years and know how to treat our staff well. Our family values shine through in our approach to business.
Development
We support and encourage professional development with every member of the team.