Stevensons was started by Stuart Stevenson in 1989. Stuart had spent a gap year in New Zealand polishing yachts in Auckland harbour and developed a passion for the craft. Upon his return from New Zealand Stuart began formal training as a French Polisher and worked for a local business honing his skills. Once he was experienced he formed Stevensons, working from his mother's garage. Stuart manages the Polishing department.

After graduating in 1990 Murray decided accountancy was not the career for him! He took his gap year in Australia and upon his return in 1991 he started working with his brother. Murray trained as an Upholsterer and now manages the Upholstery department.
In 1991 Stuart rented premises from WG Walkers but soon outgrew the space and in 1994 the brothers moved to Fort St. After trading there for many years it was clear the company had once again outgrown their premises and in 2004 it was decided to move to 5 Old Bridge Road.

The company suffered a devastating fire in 2015 and the workshop was destroyed. With the kind help and support of local businesses and friends Stevensons managed to continue trading practically uninterrupted and in 2017 moved back to 5 Old Bridge Road to a fully refurbished and custom built workshop.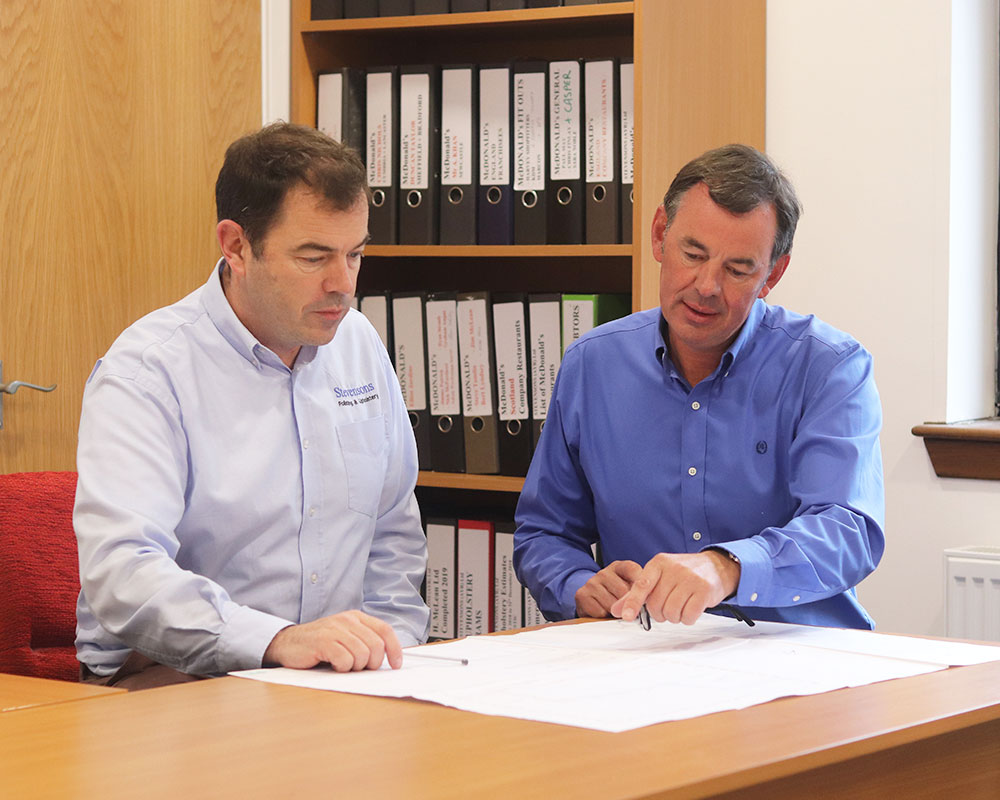 Directors
Stuart & Murray Stevenson, company directors.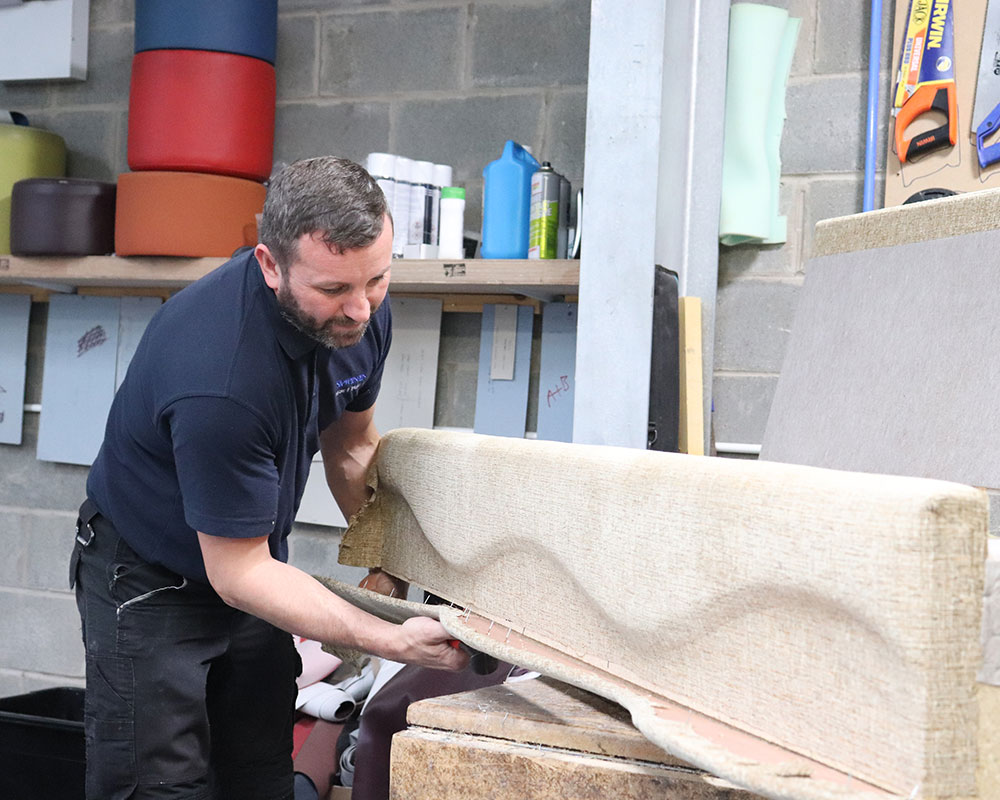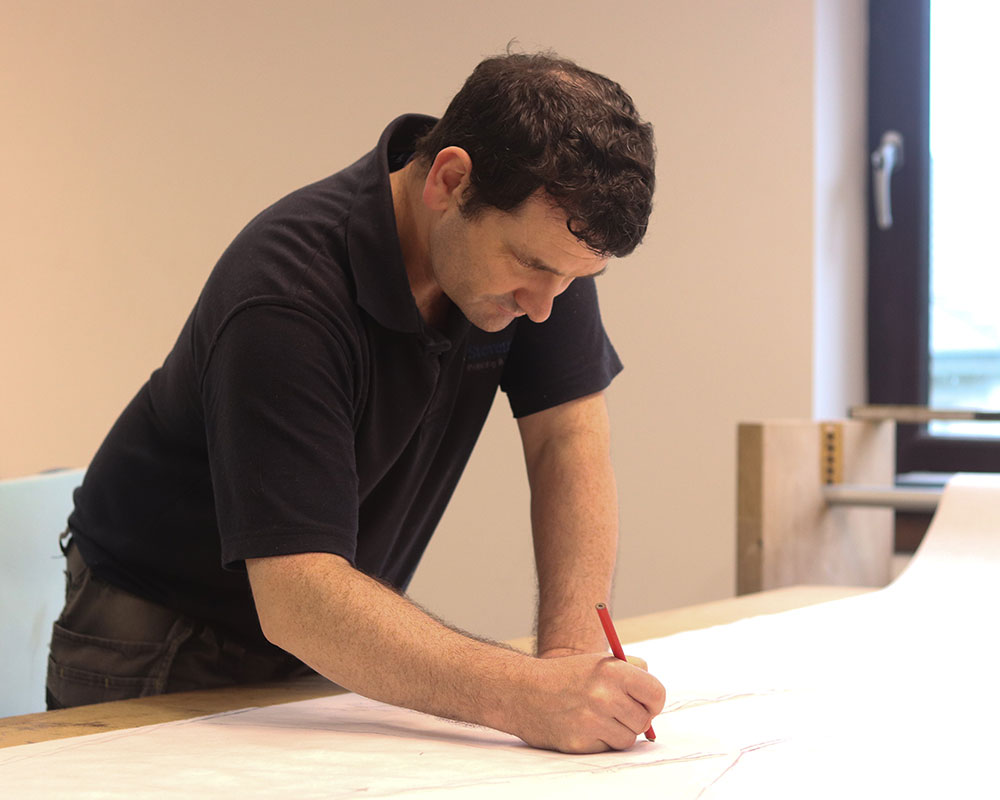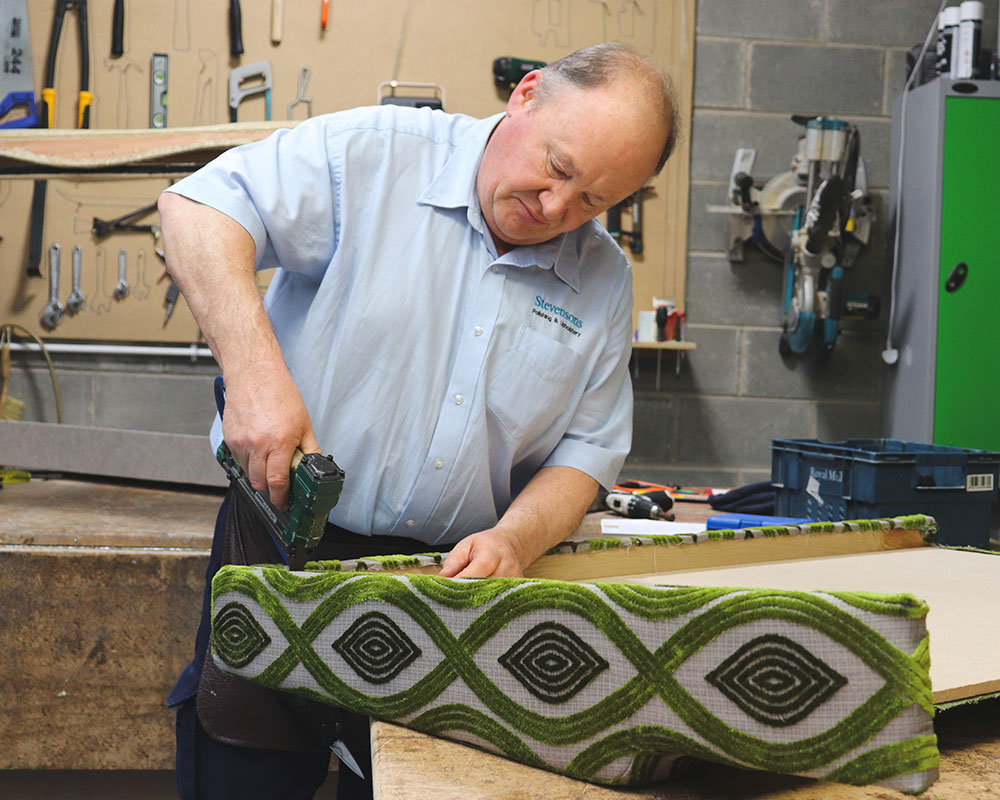 Upholstering team
Led by David and George.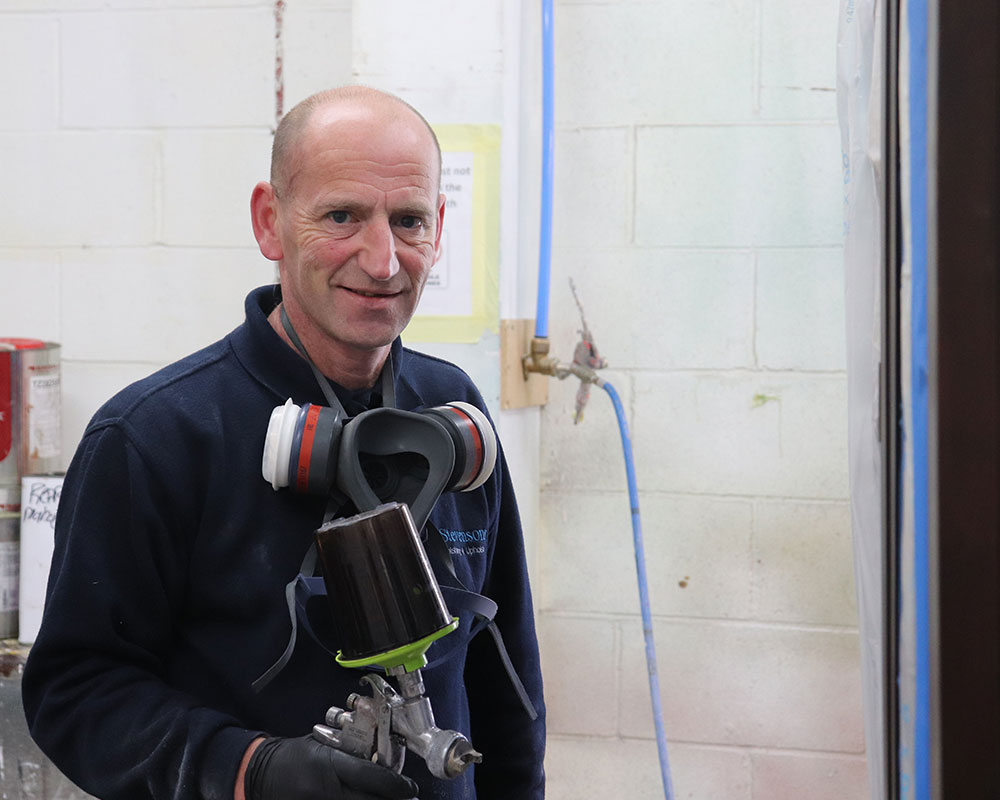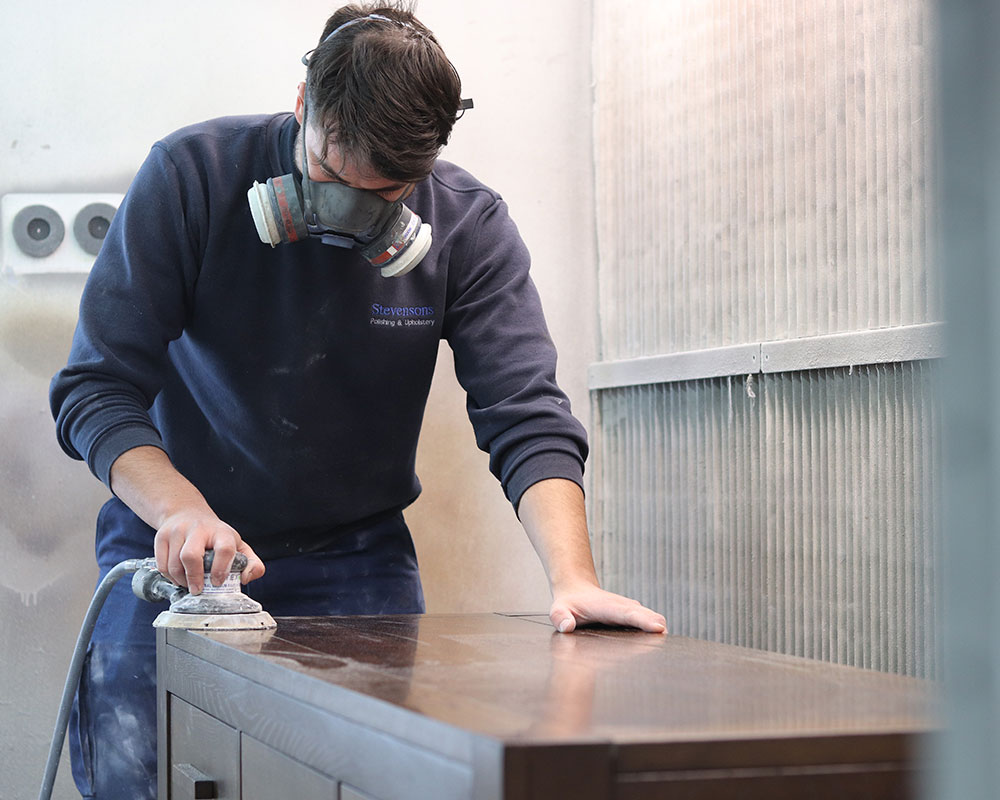 Polishing team
Led by Tommy.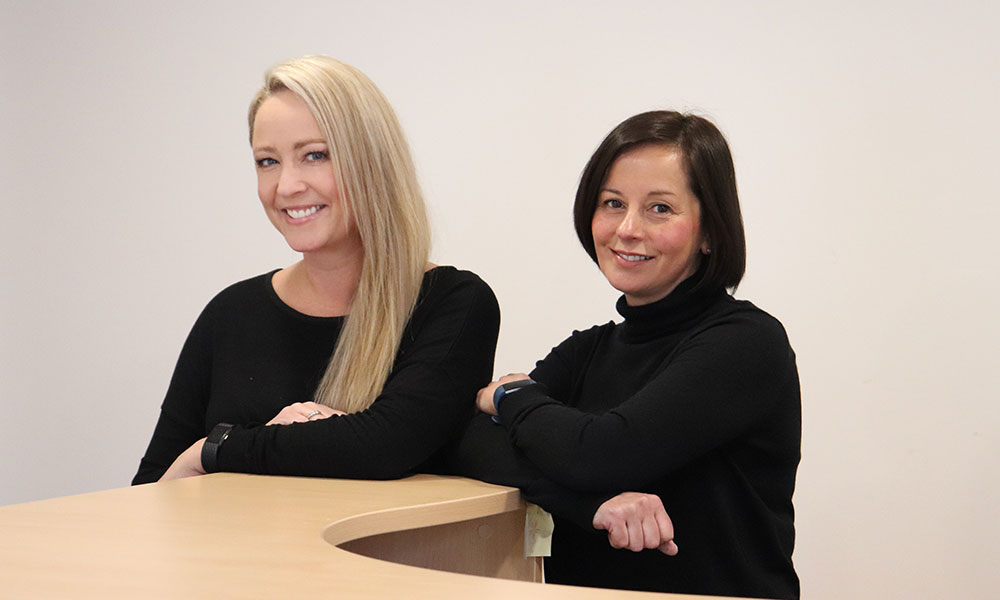 Welcome team
Mairi and Aisling are your first point of contact when visiting us.
Contact us today
Let's talk about your next project
Give us a call on 01292 268369 or fill out our form below